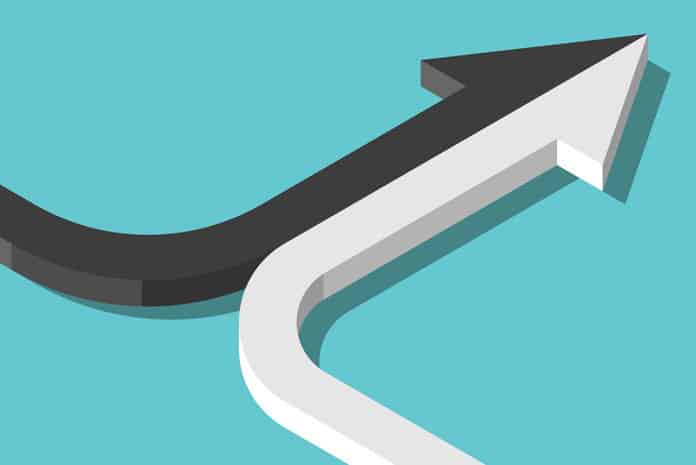 TalentSprint, a global edtech company and market leader in offering transformational deeptech programmes, and Indian Institute of Science (IISc) further strengthened  their two-year-old partnership by announcing the PG Level Advanced Certification programme in Micro and Nanoelectronicsto empower the next generation of semiconductor professionals, who are ready to take advantage of massive industry growth experienced by the semiconductor sector.
India is poised to be the second largest market in the world in terms of scale and growing demand for semiconductor components across several industries and applications. The next ten years will witness 70% growth in the semiconductor market, driven by automotive, data storage, and wireless industries. The semiconductor market is projected to be a trillion-dollar industry by 2030 (currently it is over 500B$ industry).
To meet the growing demand of semiconductor/VLSI professionals, or professionals having deeper semiconductor knowledge to interface with any electronics industry, this PG Level Advanced Certification Programme on Micro and Nanoelectronics has been thoughtfully crafted. The well-researched curriculum has been designed by MSDLab, Department of Electronics Systems Engineering (DESE) at IISc Bangalore. It offers industry-oriented training to professionals curated from the world-renowned Semiconductor and Nanoelectronics expert and their vast industrial research experiences. DESE is also known for its M-Tech in Microelectronics and VLSI Design programme, which is the most sought-after M-Tech programme across Indian engineering graduates and GATE toppers.
The Programme instructors are a team of leading researchers and experts from MSDLab, led by Prof. Mayank Shrivastava, having around 50 patents, around 25 national & international awards and 200 research publications to his credit. This group also comes with a vast industry experience and collaborating with over 5 leading semiconductor industries at any point in time.
Speaking about the Programme, Prof. Mayank Shrivastava, Programme Director, Indian Institute of Science (IISc) said, "The field of Micro and Nanoelectronics is the enabler of next-generation semiconductor technologies which is the heart of today's faster, sleeker, light weight and energy efficient systems. This is also the backbone of upcoming neuromorphic and quantum technologies. Keeping the immense potential of this ever-growing field in mind, this is the right time for professionals to gain a deep insight into designing, modeling, characterizing, and developing semiconductor technology and tap into the promising opportunities that this sector offers. Soon semiconductor sector will be a trillion-dollar industry and one must not miss this opportunity."
Dr. Santanu Paul, CEO and MD of TalentSprint,said, "IISc has established state-of-the-art laboratories for Nanoelectronics research. This field has immense potential to revolutionize the way electronic devices are made, leading to faster, smaller, and more energy-efficient devices. We are confident that this programme under the guidance and mentorship of renowned IISc faculty will create outliers for the semiconductor industry."
The state-of-the-art curriculum, designed by eminent IISc Faculty, will help participants gain industry-oriented insights and knowledge into every aspect of semiconductor technology, VLSI design basics and micro & nanoelectronics, to help them grow in this field. This programme will also help professionals and young engineers in the peripheral fields, design industry to interface better with the semiconductor professionals.