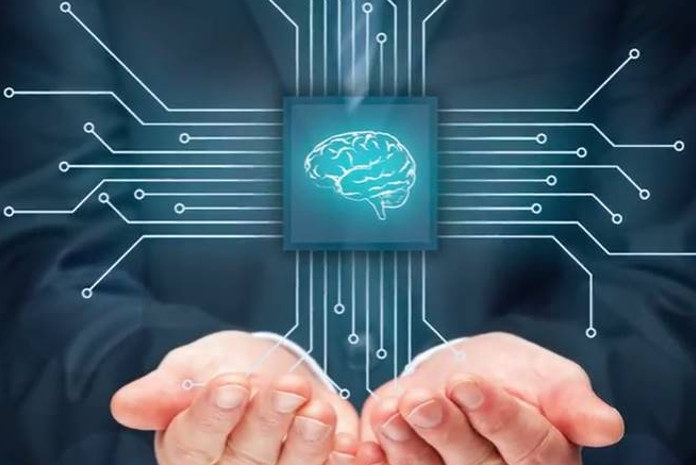 Lenovo announced new, first-to-market edge AI services and solutions. These are designed to enable mass deployment of remote computing capabilities that will significantly accelerate AI readiness and empower new AI applications for any business. New Lenovo TruScale for Edge and AI brings the proven cost benefits of Lenovo TruScale's Infrastructure as-a-Service model to the broadest and most comprehensive edge portfolio on the market. This enables customers to leverage a pay-as-you-go model to quickly deploy powerful edge computing and gain AI-powered insights directly at the source of data creation. Lenovo is also expanding its broad portfolio with the new Lenovo ThinkEdge SE455 V3, bringing the most powerful edge server to the market and delivering breakthrough efficiency to support the most intensive remote AI workloads.
"In the age of intelligent transformation, Lenovo is leading innovation at the edge, democratising access to immediate intelligence through our advanced edge AI solutions. We aim to simplify AI deployment, making it accessible anywhere, anytime, and helping organisations thrive in an increasingly data-centric world," said Sumir Bhatia, President – AP, Lenovo ISG. "With TruScale for Edge and ThinkEdge SE455 V3, we're empowering businesses of all sizes to harness the full potential of data-driven insights, fueling transformative change across industries."
Coupled with Lenovo's AI Innovators program, end-to-end solutions and AI-ready technology, the breakthrough edge offerings simplify the creation and deployment of next-generation AI applications. This will help businesses of any size pioneer transformation with AI-powered insights that can be immediately used to improve outcomes across store aisles, manufacturing floors, hospital rooms, commercial kitchens and service desks all over the world.
As the amount of worldwide data grows exponentially, efficient edge computing infrastructure is essential to overcoming AI deployment complexities and helping businesses quickly translate data into actionable insights that streamline operations and improve business outcomes. Across every industry, next-generation infrastructure technologies that deliver data center-like computing to the edge are empowering AI for improved emergency response, public safety, accessibility, tourism, and retail experiences.
"We are excited about this launch as it comes at a time when businesses across industries in India are increasingly prioritizing real-time insights. Our first-to-market solutions will enhance decision-making, and drive innovation by processing data right at the source," stated Amit Luthra, Managing Director – India, Lenovo ISG. "Moreover, through our actively expanding AI Innovators Program we are enabling sectors like retail, manufacturing, smart cities, and others to leverage the next-gen applications such as computer vision, audio recognition, prediction, security, and virtual assistants. Our core objective is to make digital IT real."
Lenovo TruScale for Edge and AI helps businesses overcome limited resources and funding, offering immediate access to edge AI deployment and a one-stop connection to Lenovo's 150+ turnkey AI solutions, using a scalable, infrastructure-as-a-service model to accelerate their intelligent transformation. It delivers end-to-end services from deployment to management and refresh, while customers get a predictable monthly payment model designed to scale dynamically with them. Leveraging single-source services and tools, TruScale makes it easier than ever to afford, deploy, and manage edge infrastructure, significantly reducing the upfront costs of powering AI solutions at the edge, and leveraging Lenovo to deploy and manage the solution without disrupting day-to-day operations. Customers can scale solutions at will and optimize costs with Lenovo metering technology that ensures they only pay for what they use. With the service, Lenovo has become the first one-stop-shop for end-to-end, edge-to-cloud AI solutions.
Lenovo is dedicated to supporting AI workloads anywhere, optimizing performance and efficiency for remote environments. The Lenovo ThinkEdge SE455 V3 leverages the latest EPYC 8004 series processor for exceptional efficient performance at the edge. This empowers next-gen AI applications while reducing power consumption and total cost of ownership in a compact, unobtrusive design. With robust power, storage, and expandability, it's ideal for demanding AI and workload consolidation, catering to emerging innovations like large language models (LLMs).
In other key industries, like manufacturing, Lenovo offers edge AI solutions that detect workplace hazards such as accidents, defective machinery, and fire while state-of-the-art edge AI computing processes thousands of data points to monitor and engage with public crowds in large hospitality settings, enabling better guest services, security, and business intelligence in real-time.