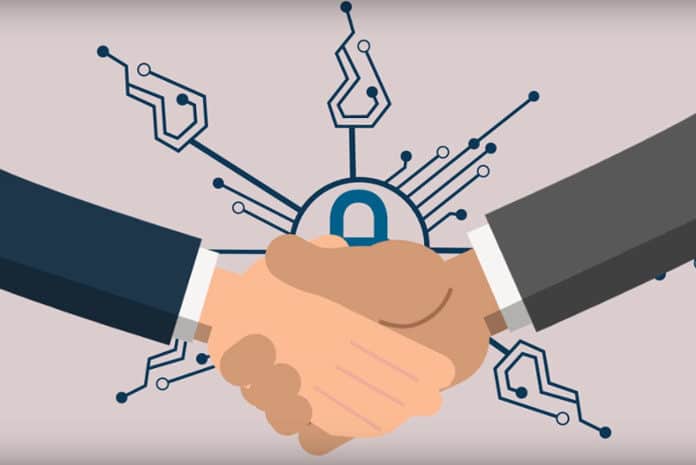 L&T Technology Services has completed the acquisition, effective October 02, 2020, of Dallas, Texas-based Orchestra Technology Inc., a specialist technology solutions provider for the telecom industry.
The acquisition is in accordance with the terms set out in the agreement announced by the company on July 16, 2020. Orchestra will help bolster LTTS' offerings in the areas of Network Engineering & Enterprise Mobility and open up new opportunities in next generation digital systems for 5G and IoT networks.
Following this transaction, Orchestra has become a wholly owned subsidiary of LTTS.