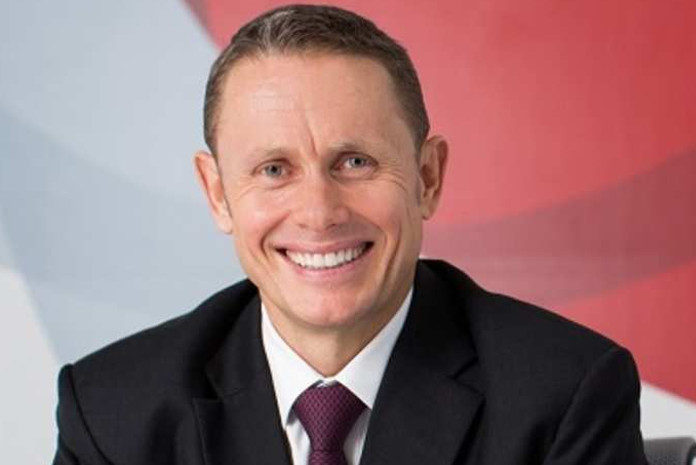 Qlik has announced the appointment of Geoff Thomas as Senior Vice President for Asia Pacific. Based in Singapore, Thomas is responsible for leading Qlik's business and operations for the region with a focus on driving customer success and business growth. He will also be responsible for strengthening Qlik's go-to-market strategy and execution with channel partners while building out Qlik's team in the region.
Thomas brings over two decades of experience in helping enterprise customers seize new technologies to drive business growth while building and leading high-performance sales teams across Asia Pacific. Prior to joining Qlik, Thomas held key leadership positions with D2L, Polycom, Juniper Networks and Microsoft and most recently served as Vice President of Asia Pacific and Japan at OneLogin.
Christopher Jones, Executive Vice President, Worldwide Sales at Qlik, said, "We're at a new stage of our business with our end-to-end data integration and analytics capabilities, and our focus is on transforming our customers' business through data to solve their most challenging problems. We're confident Geoff will fully leverage the market opportunity, and I look forward to working closely with him and the team to help customers realize and unlock the full value of data."
Geoff Thomas, Senior Vice President, Asia Pacific, Qlik said, "I'm excited about the opportunity to expand Qlik's business in this diverse market and region. Qlik is well poised to become the market leader in Asia Pacific given the region's burgeoning opportunities, with many enterprises yet to fully scale the use of data and analytics to their advantage. With our investments into the region and strong execution, I believe we can bring Qlik to even greater heights."
Qlik's large and growing footprint includes over 50,000 customers globally. Asia Pacific customers which harness Qlik's platform-based approach to derive actionable insights include Bajaj Auto, Fujitsu Limited, HDFC Life, Hendry Group, JAPFA Group, Lenovo, Samvardhana Motherson Group, SEGA Games, Singapore Management University, SISTIC, SITEL, Subaru Corporation, Sydney Local Health District United Overseas Bank (UOB), and Waitemata DHB, amongst others.