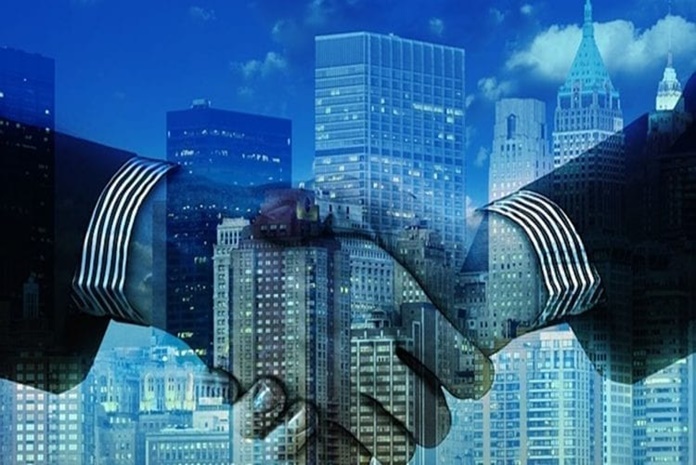 RackNap, the leading cloud service delivery, and business automation  platform, announced the release of new feature updates, integrations, and other enhanced  capabilities. As part of this release, RackNap is now integrated with Virtuozzo – the leading cloud  platform for CSPs, MSPs, and other hosts. 
The new integration update makes it easier for service providers to manage their customers' servers  and applications. The integration with Virtuozzo allows service providers to build, scale, and sell  successful cloud services and high-performance hosting to end customers or partners with ease.  Virtuozzo is a comprehensive cloud solution for service providers, managed service providers, and  hosting companies. It allows them to offer high-demand, profitable services such as Infrastructure as  a Service (IaaS), Platform as a Service (PaaS), and Everything as a Service (XaaS).  
Other important features in the latest update include RackNap's integration with WHMCS and  Dynamics 365. With this release, some new feature enhancements were also added like Microsoft  Dual Mode attestation for indirect partners and profitability and reports enhancements.  
"We are thrilled to be able to offer our customers the powerful combination of leading technology  solutions via integrations to enable end-to-end automation. We hope the new features will allow  service providers to be able to manage their business with more ease and efficiency. We will continue  introducing new integrations in the upcoming months to further improve the offering and RackNap's  automation capabilities." – Sabarinathan Sampath, SVP, RackNap.
The new release has also improved the security posture of RackNap with the introduction of  advanced security features like two-factor authentication and email and mobile number validation  for customers.