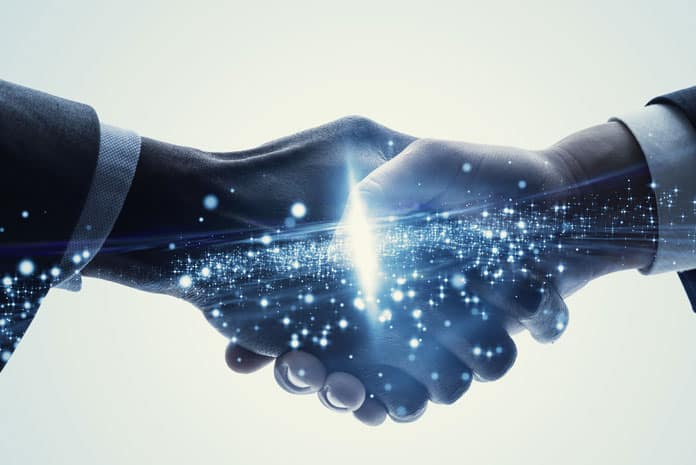 Roche announced the expansion of their Global Business Partnership Agreement with Sysmex. As part of the renewed framework, the companies strengthen their commitment to their long-standing partnership. Roche has been collaborating with Sysmex for 25 years and through the renewed terms, Roche will continue to offer Sysmex' hematology products, complementing their total lab solutions portfolio.
The updated non-exclusive agreement also introduces a new area of collaboration with an additional eco-social agreement to jointly explore more sustainable diagnostic solutions. By taking their long-standing collaboration beyond the current portfolio, both companies are committed to pursue more sustainable solutions.
"We are delighted to expand our 25-year partnership with Sysmex in the area of hematology and in exploring more sustainable diagnostics solutions. Roche and Sysmex both have a long-standing history of delivering reliable and innovative solutions for patients and I am very happy to see this collaboration grow," said Matt Sause, CEO of Roche Diagnostics.
"We are pleased to announce the renewal of our partnership with Roche, reaffirming our commitment to long-term collaboration. Developing our partnerships in the field of diagnostics even further and addressing enduring eco-social challenges represents a significant milestone in advancing our alliance to the next level. Together, we firmly believe in making even greater contributions to our customers in laboratories and creating a sustainable society," said Kaoru Asano, President of Sysmex Corporation.