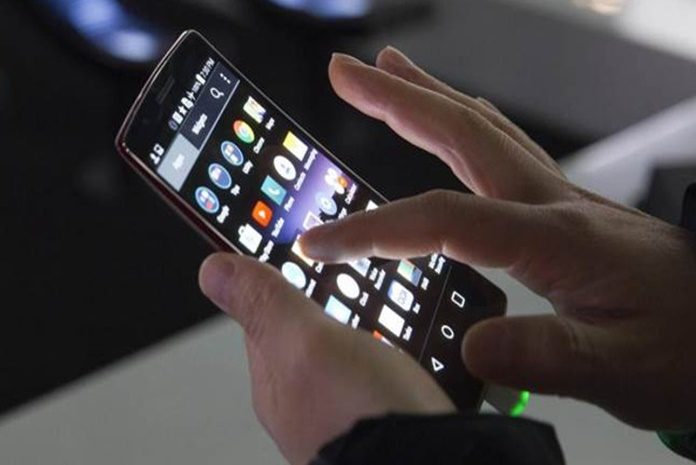 The smartphone has altered our way of life in ways that were unthinkable just a few years ago. Far from connecting us with people, it enables us to do everything from flicking a light switch at home to paying utility bills. While they provide a sense of connection and belonging, smartphones have become a valuable tool for budgeting and managing finances, with many apps available to help users track their spending and save money. As a result, there is an undeniable emotional, social, and economic value attached to smartphones. vivo India, in its second edition of the India Impact Report 2022, conducted a study to ascertain the 'Economic Value of a Smartphone'.
The study that was conducted in association with Techarc sheds light on how smartphone consumers are increasingly relying on their smartphones to pay their utility bills and shopping/booking/hiring of products and services. It found that the financial benefit to a smartphone consumer in India is a factor of 6.1 times every ₹1 spent on the possession of a smartphone. The economic value was calculated by comparing the total cost of ownership (smartphone cost + cost of the service) with the benefits accrued through smartphone ownership.
The study also states that the economic value of smartphones for the rich is almost 50% higher in India as compared to the middle class.  It means that the economic value that a middle-class (annual household income of 5–30 lakh) derives from their smartphones is 10.1 times greater. Though it is less than half the economic value of smartphones for the rich (22.5 times), its significance is enormous, given its size and the rate at which it is growing. This sets the ground for a strong digital landscape for the country, in which people will perform several economic activities.
On the occasion, Geetaj Channana, Head, Corporate Strategy, vivo India said, "Smartphones with internet connectivity have become a key catalyst for driving the nation's socio-economic growth. It has altered our way of living in a way that was unimaginable a few years ago. Beyond connecting people, the smartphone has become an integral part of our lives due to its multi-faced functionalities ranging from professional or personal use like booking cabs, grocery, managing finances, and beyond. Considering the diverse needs and preferences of consumers across different cities, the sole purpose of this survey was to take a closer look at the benefits of a smartphone. We are delighted that we are one of the key enablers behind this altered way of life, driving value for the users and impacting the environment positively."
The study also highlights the economic value derived from the different digital activities that a consumer performs on his phone. It says that service booking and hiring emerged as the most profitable, with a return of 8 times the investment, followed closely by grocery purchases at 7.9 times, utility bills and shopping at 7.6 times, essentials at 7.4 times, and digital cash at 6.9 times. It was observed that affluent segments contributed the most to digital services, including travel ticket bookings, hiring service professionals, and booking cabs, among others.
The average economic value for adults between the age of 41-60 was 7.7, only marginally ahead of the young adults (age of 25-40) at 7.6. Meanwhile, the economic value for people between the age of 18-24 was recorded at 5.5. The average economic value stood at 7.6 for metro followed by 6.2 for non-metro cities.
The study further highlights that the smartphone's economic value is in close range for both the metro (7.6 times) and non-metro (6.2 times) cities of the country. This implies that the digital landscape is building up evenly across the cities, giving a slight edge to the metro cities.