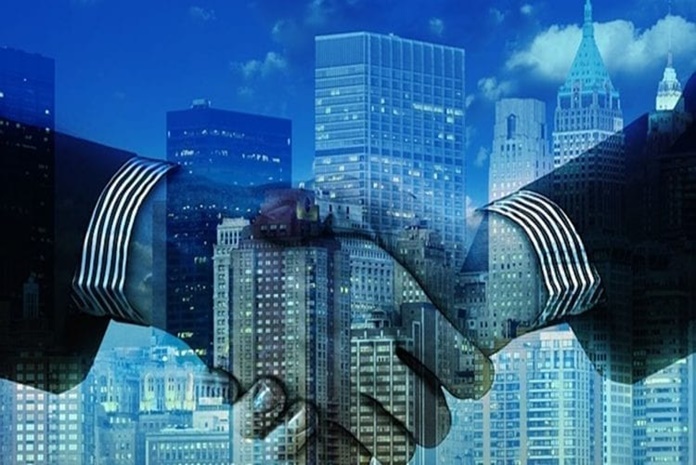 UiPath announced a partnership with FutureSkills Prime – A MeitY nasscom initiative to empower the workforce with automation skills and create a digital skilling ecosystem, fostering India's growth as a global digital talent hub. 
FutureSkills Prime is a one-of-a-kind program which aims to make digital skilling and upskilling more accessible and affordable for everyone. The platform offers courses in emerging technologies like robotic process automation (RPA), AI, Big Data, Cloud Computing, Cybersecurity, and more. The RPA Developer Foundation course by UiPath is open to individuals from all backgrounds and is designed to be accessible to everyone. The course, based on UiPath automation, has been specifically created to equip students, freshers, and working professionals with the essential skills to excel in the field of automation and robotics. 
This course is available free of cost on the FutureSkills Prime platform. It is aligned with the National Occupational Standards (NOS) – N8611 and N8616, which outline the required knowledge, skills, and understanding for individuals to be competent in respective job roles. After completing the course and clearing the nasscom assessment learners earn the industry recognized nasscom certification and also a Joint Co-Branded Participation certificate from FutureSkills Prime and UiPath.  
Automation is gaining popularity in industries like healthcare, finance, and retail. This technology helps automate repetitive tasks, reduce human error, and improve efficiency. The course aims to provide individuals with the skill and knowledge required to succeed in the growing automation market.  
"The partnership between UiPath and FutureSkills Prime is a significant step toward equipping India's workforce with the essential automation skills needed for the digital future," said Arun Balasubramanian, Vice President and Managing Director India and South Asia, UiPath. "We are excited to launch our flagship RPA Developer Foundation course on the FutureSkills Prime platform. UiPath is committed to democratizing automation and helping professionals and students from all backgrounds to upskill and stay ahead of the curve by providing them with a competitive edge in today's job market." 
Kirti Seth, CEO, SSC nasscom, said, "Automation is fundamental to accelerating the growth of businesses today and is likely to create 69 mn jobs in the next five years (*according to the latest World Economic Forum report). FutureSkills Prime has joined hands with UiPath, to bring its foundation course to our 1.3 million learners. With this we take another step towards democratizing learning and open opportunities for professionals and students from diverse backgrounds to acquire essential automation skills. With a focus on talent and digital trust, backed by inclusive policies and strong governance, the tech industry in India is on track to make India a global digital talent hub."