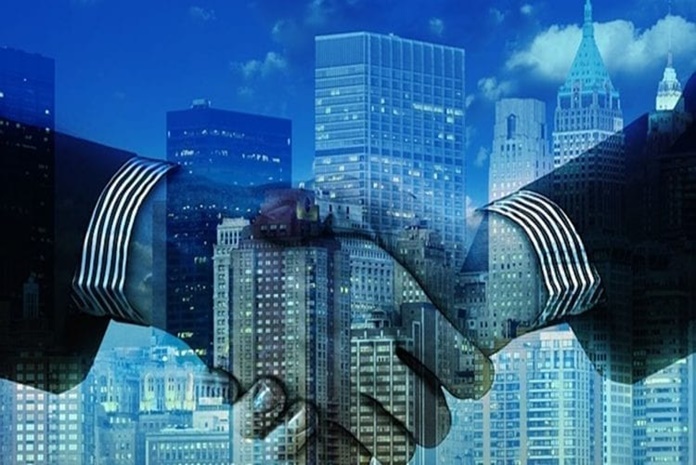 TechForce Services announced that it has been officially included in the Salesforce Managed Service Provider (MSP) Partner Program. This exclusive programme is for technologically avant-garde businesses that discover fresh approaches to improve client engagement through managed services.
With this TechForce Services is now empowered to assist its customers through all available Salesforce partnership categories– Consulting, ISV, .Org and MSP.
"We're incredibly proud and grateful to have been recognised as an MSP Partner," said Vamsi Krishna, Founder & Director of TechForce Services. "Our highly qualified and committed team of Salesforce-certified employees is committed to helping our clients get the most out of all Salesforce cloud solutions. Going with an MSP Partner is the most cost-effective way to fill a technical resource gap and we take this responsibility very seriously."
MSPs give organisations access to a team of certified experts who can manage and maintain their Salesforce by proactively identifying threats and weaknesses before issues arise. They can also align the robust CRM with the firms' organisational goals to ensure that it grows with the business and find opportunities for optimization.
The Salesforce MSP programme, which was introduced for Salesforce's FY23, is the most recent means for customers to identify the consulting partner best suited to assist their ongoing needs post-implementation.