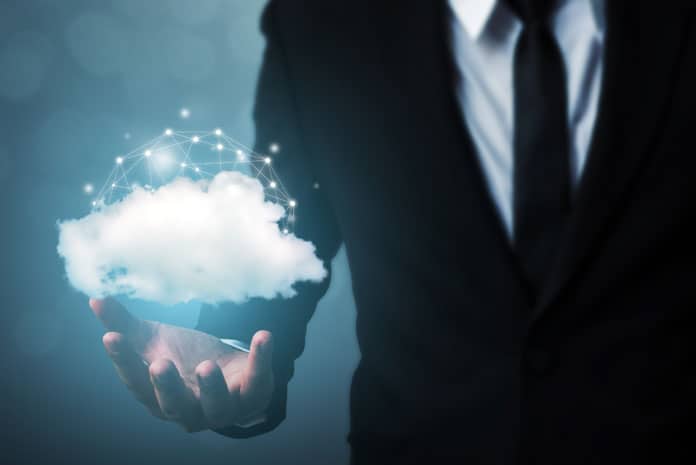 UiPath announced the launch of the UiPath Business Automation Platform as a pre-built solution for the Manufacturing Data Cloud, launched by Snowflake, the Data Cloud company. The Manufacturing Data Cloud enables companies in automotive, technology, energy, and industrial sectors to unlock the value of their critical siloed industrial data by leveraging Snowflake's data platform, Snowflake- and partner-delivered solutions, and industry-specific datasets.
Through their technology partnership, UiPath and Snowflake enable joint customers to design and build workflows based on 360-degree views of trusted and accessible data on Snowflake's platform – representing customers' needs for both data and business processes that should be fast, frictionless, and automated.
Automation Driving Big Changes in Manufacturing
Manufacturers have faced intense pressure to increase efficiencies and cut costs. Consumer demand for lower prices, the rising cost of raw materials, and increasingly complex supply chains have prompted manufacturers to seek new ways to meet these mandates. Manufacturers understand that to evolve to survive and thrive, they must become more fully immersed in digital transformation. Automating the modern data and analytics pipeline is critical to these efforts and can help them realize significant benefits, including more accurate demand forecasting, improved quality control, more efficient inventory management, and true end-to-end visibility.
With Snowflake's Manufacturing Data Cloud, organizations can build a data foundation for their business, improve supply chain performance, and power smart manufacturing initiatives in today's digital-industrial world.
"When automation, artificial intelligence, and IoT are seamlessly connected, today's manufacturers can dramatically reduce throughput time and increase output, while enabling reduced lot sizes, ensuring sustainable operations, and lower operating costs," said Dhruv Asher, Senior Vice President of Alliances and Business Development at UiPath. "The Manufacturing Data Cloud is an excellent step in streamlining cloud data adoption for the manufacturing industry. By bringing the UiPath Business Automation Platform to Snowflake's Manufacturing Data Cloud, we believe customers will accelerate digital transformation and fuel faster innovations with greater data insights to capture high-impact opportunities across the manufacturing value chain."
The Snowflake Manufacturing Data Cloud empowers manufacturers to power Industry 4.0 smart manufacturing initiatives to deliver the performance, scalability, and data sharing capabilities needed for supply chain optimization, manufacturing automation, robotics, and IoT initiatives. By leveraging the Snowflake Manufacturing Data Cloud, UiPath software robots can instantly connect data directly to business processes without using complex code – speeding up time to value and innovation, driving efficiency in operations, ensuring on-time full delivery, and enriching the customer and employee experience.
"Our continued partnership with UiPath will help the manufacturing industry embrace the increasingly digital-industrial world," said Tim Long, Global Head of Manufacturing at Snowflake. "Manufacturing data has no size limit and as demand for automation on this data increases, partnerships with organizations such as UiPath, help Snowflake serve our joint customers globally and support our mission of mobilizing the world's data."
Deepening Technology Partnership Across Industries
UiPath and Snowflake are continuing to deepen their technology partnership to help customers across industries better use data as a critical asset to drive innovation and efficiencies in their business. As a cloud-first customer choice platform company, UiPath has built two of its offerings – UiPath Insights and UiPath Process Mining – on top of the Snowflake Data Cloud. More specifically:
UiPath Insights is a Robotic Process Automation (RPA) analytics solution that measures, reports, and aligns enterprise automation operations with strategic business outcomes. This combined offering of UiPath with Snowflake's compute, elastic scaling, and enterprise-grade secure data sharing capabilities provides customers with faster data processing, while enabling them to perform long-term historical analysis to scale their automation journeys.
UiPath Process Mining is the first process mining software solution to run natively on Snowflake. It analyzes data left behind in systems and applications such as SAP and Salesforce to reveal the true process, enabling organizations to identify automation and improvement potential in end-to-end business processes.
Availability & More Information
All companies using the Snowflake Manufacturing Data Cloud can begin using UiPath now with a simple one-time deployment. The AI-powered UiPath Business Automation Platform combines the leading robotic process automation (RPA) solution with a full suite of capabilities to understand, automate, and operate end-to-end processes, offering unprecedented time-to-value.