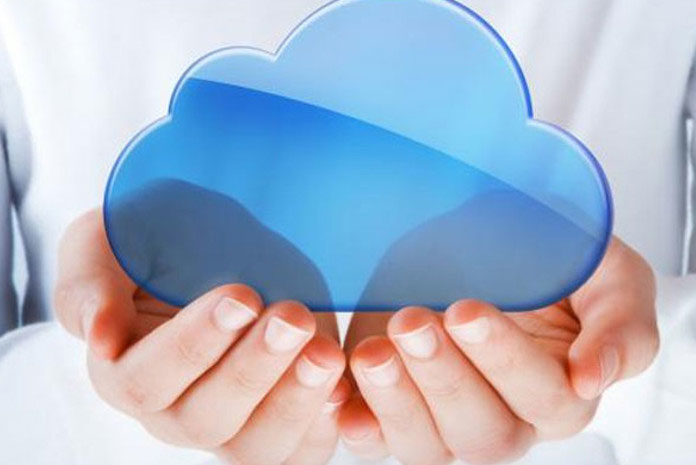 Crayon, a leading global software and cloud expert, was named as 'Best Cloud Partner Aggregator of the Year 2019' at the VMware annual vFORUM 2019 event held in Mumbai. This two-day powerhouse event was the industry's largest event for virtualization, cloud management, and mobility. The event attracted more than 500 participants from all over the country and captured the momentum of today's rapidly changing IT environment.
vFORUM 2019 brought together the entire ecosystem of IT and helped in understanding the modern approach to accelerate the company's cloud journey. Through informative breakout & networking sessions, technical deep-dives, hands on labs and expert perspectives, attendees were able to gain insights on technologies/tools required to transform conventional remedies into seamless, agile solutions that provide an unmatched business advantage in the current competitive market. In the event, VMWare also showcased its latest product portfolio and partners offerings to help business partners explore different opportunities and grow their business in a competitive market.
"We are delighted to have won an accolade that recognizes us for innovation within the cloud economics. Our team's focus on fostering a culture of continuous learning and push ourselves beyond our limits has helped us to stay at the forefront in the market. We'll continue to develop, improve and execute our digital vision to help our customers navigate a complex, hazardous technology landscape," said Vikas Bhonsle, CEO at Crayon.
"Partners are the key piece of Crayon's ecosystem. We are happy to be recognized as 'Best Cloud Partner Aggregator 2019′," he further added.
"India is a huge and dynamic marketplace. Currently, it is undergoing a massive transformation to become a digitally driven economy. To stay competitive, businesses need advanced solutions aligned with customers' demands. Events like vFORUM offer a platform to us as well as our partners to present our value proposition with prospective customers and keep them updated on the latest technologies," said Ravindra Chandravanshi, Product Lead – VMware at Crayon.
The event took Hands-on Labs to the next level by adding gamification elements to the labs which were contested by the most adept VMware advocates amongst the attendees. A live Kube Academy session – an introduction to Containers and Kubernetes was also designed for those who are beginning their cloud native journey. Apart from the latest tech innovations from VMware and beyond, vFORUM also explored the other side of technology like how new technologies can be harnessed to build inclusive societies and power sustainable developments. VMinclusion (Inclusive Innovators) session on 'Diversity and Inclusion' was also curated for Women Leaders, Entrepreneurs, and Working Professionals during this event. VMware and other industry leaders shared their perspectives about the transformative power of technologies which can enable better learning, engagement, and collaboration across communities.