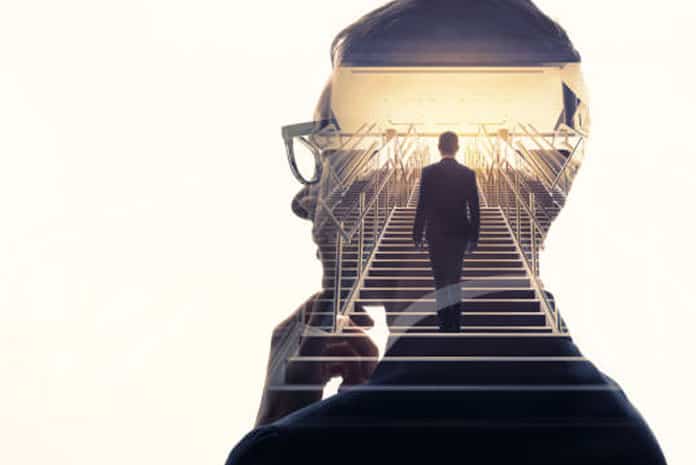 Yatra Online, Inc. announced today that with a view to accelerate its adoption and innovation in Artificial Intelligence and Data Science, it has appointed Dr. Shakti Goel to the position of Chief Architect and Data Scientist. Dr. Goel is a seasoned technologist, and completed his Doctor of Science (Sc.D.), and Master of Science from, Massachusetts Institute of Technology (MIT), Cambridge, MA and his Bachelor of Technology (B.Tech.), from the Indian Institute of Technology (IIT), New Delhi, India.
With over 25 years of rich experience across diverse industries such as Travel, Banking, Transport & Logistics, Retail, Financial Markets & Pharmaceuticals, Dr. Goel has worked for major Fortune 500 companies such as American Stores, Oracle, State Street Corporation, Raytheon and Fidelity Investments.
In his last role prior to joining Yatra, Dr. Goel was involved in an ambitious project of building an enterprise-wide data warehouse across all lines of businesses in the travel domain. Some of his earlier assignments include – Chief Product and Technology Officer at Faircent (one of the largest p2p lending companies in India), Chief Technology Officer for the Financial Inclusion and Banking division of HCL Infosystems and CTO of Aakash Educational Services.