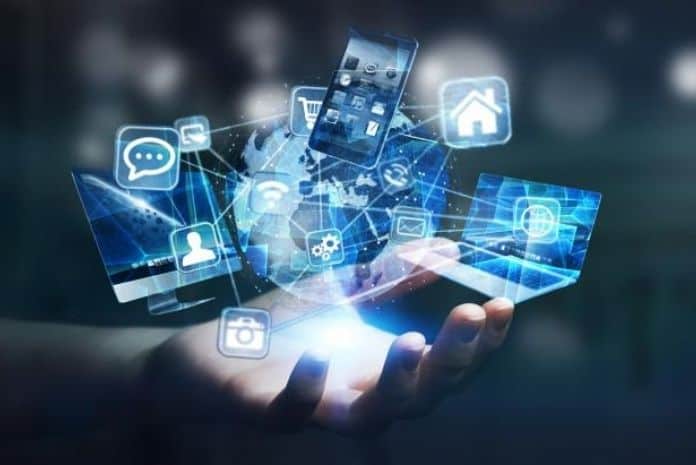 Dell Technologies is introducing new solutions to help customers better manage the convergence of high performance computing (HPC), artificial intelligence (AI) and data analytics. To help organisations tackle data-intensive workloads such as genome sequencing to product development simulations, Dell is also expanding Dell EMC PowerEdge server accelerator support.
"To gain a competitive edge, organisations are harnessing the power of emerging technologies to derive actionable insights from their data capital. While trying to do so, these organisations are faced with computational hurdles caused by increased workload. Hence, these businesses need to adopt modern server GPU capabilities. At Dell Technologies, we are focused on providing customers with new and innovative solutions to help them move further in the digital transformation journeys. Our new solutions powered with HPC and other new age technologies like AI and data analytics will help customers scale new heights as well as meet their performance and workload demands," said Manish Gupta, Senior Director and General Manager, Infrastructure Solutions Group, Dell Technologies India. 
"We are dedicated to facilitating innovation – our HPC and AI solutions are enabling renowned organizations across Asia Pacific and Japan region including Kyoto University and AI Singapore to handle data-intensive tasks including advanced research. Globally, as AI with HPC and data analytics continue to rapidly converge, IT teams are being challenged by siloed storage and networking configurations as well as providing the required technology resources for shifting demands. With the launch of Dell's Omnia open source software, teams can dramatically simplify the management of advanced computing workloads, helping them speed research and innovation," said Chris Kelly, Vice President, Data Center and Compute, Asia Pacific and Japan, Dell Technologies.