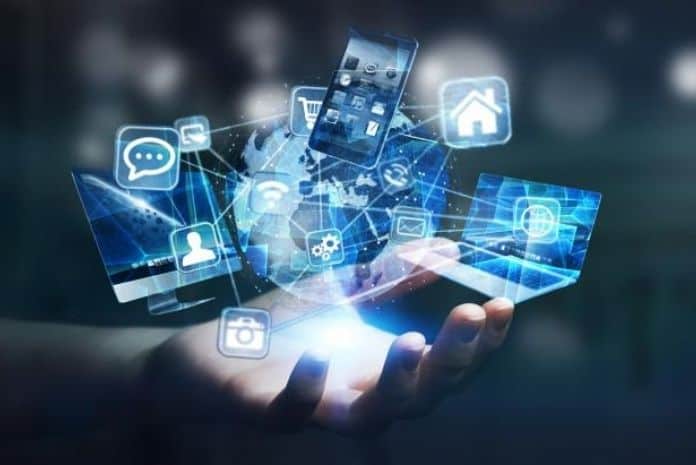 By Jithesh Chembil, Head of Channels, Pure Storage India
2022 was a difficult year for everyone but particularly for the channels as they had to deal with the uncertainty caused by geo-political tensions, inflation, the energy crisis, supply chain disruptions and currency fluctuations. These issues aren't likely to go away next year so what do the channels have to do to cope? Pure Storage has stayed close to our channel partners throughout these challenges and worked with them to ensure we are collectively able to ride through rough waters and at the same time, ensure the end-user is successful.
These are what we think will happen next year:
Flexible consumption services will be non-negotiable in 2023. With tightening of fiscal belts likely to accelerate into 2023, end-users are looking at different ways they can consume technology. Digital transformation now has become a matter of survival and subscription-based services have become a prudent way to enable them to continue investing in technology. The channels will therefore have to offer these as options or risk losing customers.
Related to this, the channels, working closely with technology vendors, have to be even more mindful that they are helping end-users to meet business driven outcomes. With macro-economic issues, there will be even tighter scrutiny around IT investment and prioritized on projects that are strategic for the business.
A report from IDC suggests that 76% of B2B customers want channel partners to take up more day-to-day administrative and operational responsibilities for infrastructure so that the internal IT staff can focus more on their business. In India, channel partners are witnessing a major shift in the market as customers expect partners to understand their business, anticipate their needs and deliver full-scale solutions rather than adopt a piecemeal approach.
Companies want their channel partners to be more innovative, have a long-term growth mindset be focused on key business outcomes with measurable results.
Trust, security and sustainability will become baked into every technology conversation which means the channels have to work hard to ensure that these elements are present in every proposal they make to the end-user.
Future investments in infrastructure will no longer be about the brand, and all about the automation, ease and longevity of the offering. Vendor bias will become far less of a compulsion for channels and end-users.
In 2023, content will be leveraged as a powerful strategy to improve channel partner sales. This is time to repurpose existing content that partners can use for marketing externally. For example, product webinars can offer an in-depth look at a specific feature, offering, or functionality. This would re-ignite engagement among channel partners and motivate them to increase channel sales.
2023 will be an interesting year with challenges for all companies. But as with every crisis, there are opportunities for the channel organisations that have established efficient business processes and who can transform themselves to take advantage of the new realities. Focus on what you can control and not on what you can't.