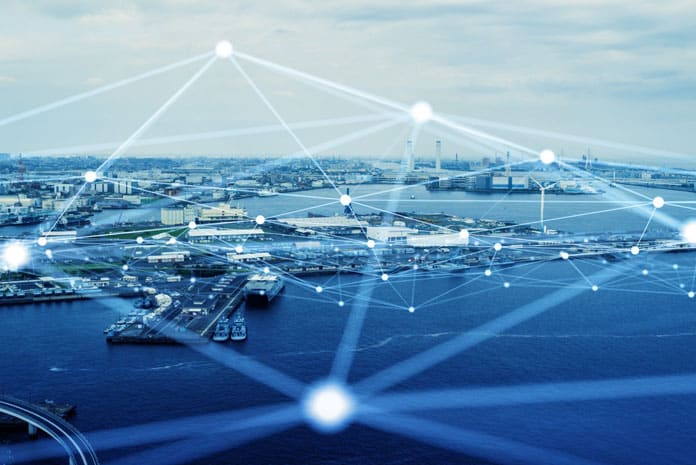 Acuity Knowledge Partners (Acuity), a leading provider of high-value research, analytics, and business intelligence to the financial services sector announced the opening of its third delivery centre in India. The new centre will provide financial and technology professionals an opportunity to work with leading investment banks, private equity and venture capital firms, asset managers, hedge funds, consultants, and Fortune 100 corporations.
As part of the expansion, Acuity plans to initially hire around 250 financial services specialists including chartered accountants, CFA, CIMA, MBA Finance, and consultants by the end of 2023. The Pune team will be joining the team of over 5,700 experts at Acuity globally, in Australia, Costa Rica, China, India, the United Arab Emirates, the UK, the US and Sri Lanka.
The firm is on a high growth trajectory and plans to increase global headcount to 10,000 by 2025.
With offices in the north (Gurgaon) and south (Bangalore) of India, Acuity now expands its footprint to the west of the country. The new centre will support Acuity's strong growth momentum, which has seen it double its global employee strength and customer base over the past two years.
"We believe talent is everywhere. Cities outside the metros across India are emerging as talent hubs with the potential to drive the next phase of our growth. Acuity's focus for this year is to create a more diverse and inclusive talent pool in India and globally. The Pune centre will provide an environment for employees to grow through versatile client engagements, flexible work options, rigorous training programmes, and coaching and mentoring," said Robert King, Chief Executive Officer, Acuity Knowledge Partner.
Acuity is known for its industry-leading training, and inclusive and diverse work culture. It was recently recognised by AVTAR Group, featuring among the Best Companies for Women in India (BCWI) 2022 and the Most Inclusive Companies Index (MICI) 2022. It was also recognised as a Silver Employer in the India Workplace Equality Index (IWEI), India's only comprehensive benchmarking tool for companies to measure their progress on LGBT+ inclusion.
Speaking about the launch, Avadhesh Dixit, Chief Human Resources Officer, Acuity Knowledge Partners, said, "Acuity Knowledge Partners is a Great Place to Work-Certified™ organisation and offers finance professionals a unique opportunity to work with leading investment banks, asset managers, private equity firms, hedge funds and consulting companies. The wide variety of projects and opportunities we provide as the industry leading KPO firm helps our employees gain invaluable experience. Our mentorship, training and career-accelerating programmes enable them to fast-track their career progression."
 The Pune centre will be headed by Subhrojyoti Mandal, Director, who has been with Acuity for over 11 years. He has more than two decades of experience in driving lending and credit transformation programmes for global clients by combining people, technology, and industry best practices. Subhro holds a Master of Commerce degree from the University of Calcutta and a postgraduate degree in Artificial Intelligence from the McCombs School of Business at the University of Texas.