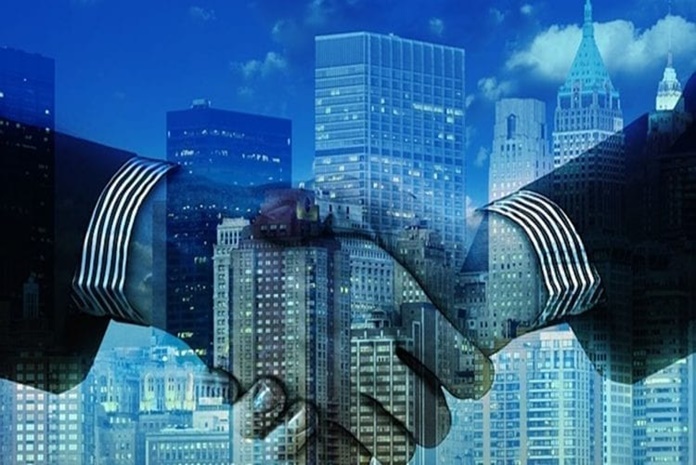 Avaali announced that it has signed up partnerships with KSIT and KSSEM University in Bangalore, Karnataka and GEIT University, Gunupur, Odisha as part of its University Alliances Program under Avaali Academy. As a part of this engagement, Avaali Academy will be setting up a Digital Centre of Excellence with these Universities to build the skill pool focused on various technologies, including Procure to Pay automation, Enterprise Content Management, Robotic Process Automation, Process Mining and core development skills.
The demand for digital skills has significantly risen, requiring a workforce that has adaptability in terms of their skills and competencies and the ability to switch gears to meet the increasing requirements of the business. The reality is that there is a significant digital skill gap, and enterprises are struggling to find people who have a sound techno-functional understanding and who are industry-ready. Availability of quality talent is a limiting factor for digital enterprise initiatives. It presents both a challenge and a significant opportunity for the talent pool.
Avaali Academy aims to create a solid work-ready digital talent pool that will graduate after intensive training on various high growth technologies with the University Alliances program. Avaali Academy will continue to invest heavily in signing up several other university partnerships and build digital labs within their premises to provide training via physical, virtual-live and virtual platforms.
Speaking about this initiative, Srividya Kannan, CEO of Avaali, mentioned, "The University Alliances Program is a strategic initiative for Avaali to partner with reputed universities and scale the digital skill pool. Avaali is proud to be associated with KSIT, KSSEM and GIET as our first few partners under this initiative".
Dr NVJ Rao, Registrar of GIET University, stated "GIET University is excited to collaborate with Avaali Solutions Pvt. Ltd to support the engineering students to accelerate their digital innovation in alignment with the skills on automation and to generate job opportunities for them. Our ambition is to support their journey to become digital natives and future-ready technocrats."
Dr. Dilip Kumar K, Principal, KSIT, Bengaluru stated "KSIT in association with Avaali Solutions has set up a Centre of Excellence(CoE) at the campus which will help the faculty and students acquire necessary technological skills. This MoU will also help the institution cope with the changing industry expectations. At Large, It will bring in exposure and value to the Institution regarding career opportunities to its students."
Dr.K. Rama Narasimha, Principal, KS School of Engineering & Management, Bengaluru stated "KSSEM is extremely delighted to sign the MoU and establish the CoE with the support of Avaali Solutions Pvt Ltd, One of the fastest-growing IT Firm in recent times. The company has extended a plethora of activities that will benefit the faculty, the students and the Institution at large. Avaali Solutions is also extending internship and employment opportunities to all the students of pre-final year and final year respectively.