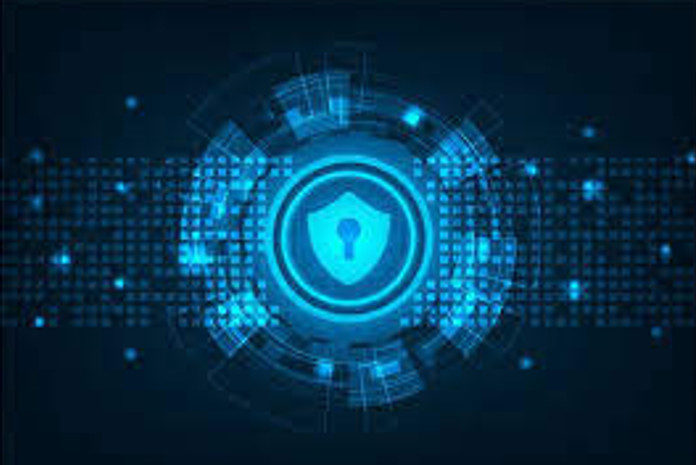 Bajaj Capital Insurance Broking Ltd,  India's premier insurance group is amongst the first in the industry to implement C-KYC in their digital insurance buying journey. This will help in facilitating convenient and seamless on-boarding of customers looking to buy health and motor insurance policies.
The Insurance and Regulatory Development Authority of India (IRDAI) had proposed to make KYC details mandatory for general insurers from Jan 1. Currently, KYC documents are only mandatory for making health insurance claims of Rs 1 lac or above. Now, the regulator is planning to make KYC documents mandatory at the time of buying non-life policies.
Commenting on the development, Sanjiv Bajaj, Joint Chairman and Managing Director, Bajaj Capital Limited said "The regulator had proposed to make KYC mandatory for general insurers from November 1. We are among the first in the industry to implement the same, in line with the regulator's proposal. This will help in creating a centralized database to maintain a policy record. This will further help in providing fast services to customers especially at the time of settling claims. We welcome the initiative and proud to be part of customer first initiatives of the government"
Venkatesh Naidu, CEO, Bajaj Insurance Broking Limited said, "The commitment is to make protection products available to all Indians across income segments. The implementation of KYC will further help in achieving this vision of protecting millions of customers with the right insurance products."
Bajaj Capital Insurance Broking has consistently seen 18% MoM growth in their health insurance segment, while the growth for term life segment is 12%.
"We have always believed in digitization of business to serve the customers swiftly and conveniently. KYC will ensure that no claim is paid to third parties and all payments will be given to legal heirs or nominees. This is because all information of the policyholder will be verified and stored beforehand,"Aabhinna Suresh Khare, the Chief Digital and Marketing Officer of Bajaj Capital said.
For KYC processing, customers will have to submit a signed, scanned copy of documents and a pre-authorization request for processing. They also need to include a copy of all these documents at the time of claim submission. For ID proof documents, one can consider a passport, PAN card, voter's ID, driving license, etc. For the address proof, customers may give copies of telephone bills, electricity bill, ration card, bank passbook, etc.