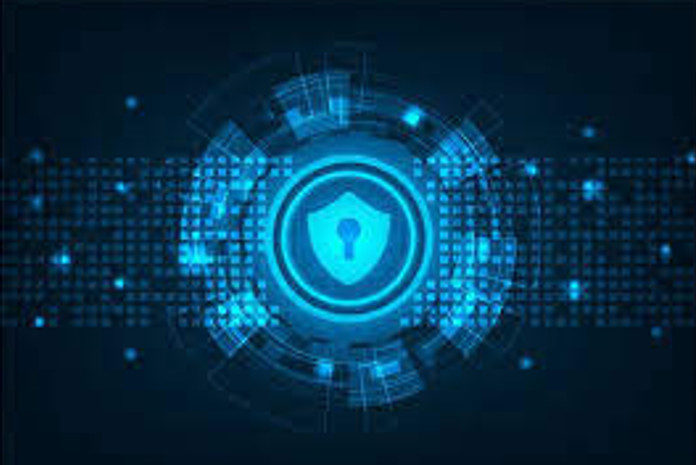 Barracuda has released key findings from a report, 'Spear Phishing: Top Threats and Trends'. Barracuda researchers evaluated more than 360,000 spear-phishing emails in a three-month period, identifying and analysing three major types of attacks: brand impersonation, business email compromise, and blackmail.
The report takes an in-depth look at how these three types of attacks work, why traditional email security can't stop them, the latest techniques scammers are using, and how organizations can protect against these attacks.
Barracuda's research uncovered fresh insights into how these popular attacks are evolving and the tactics they are using to evade detection.
Impersonating Microsoft is one of the more common techniques used by hackers trying to take over accounts
Financial institutions are impersonated in nearly 1 in 5 attacks. Finance department employees are heavily targeted, as they are most likely to deal with banks and other financial institutions
The majority of subject lines on sextortion emails contain some form of security alert
Attackers often include the victim's email address or password in the subject line
Subject lines on more than 70 percent of business email compromise attack emails try to establish rapport or a sense of urgency; many imply the topic has been previously discussed
Scammers use name-spoofing techniques, changing the display name on Gmail and other email accounts to make the email appear to come from a company employee. This tactic can be especially deceiving to those reading the email on a mobile device.
"Spear phishing attacks are designed to evade traditional email security solutions, and the threat is constantly evolving as attackers find new ways to avoid detection and trick users. Staying ahead of these types of attacks requires the right combination of technology and user training, so it's critical to have a solution in place that detects and protects against spear-phishing attacks, including business email compromise, brand impersonation, and sextortion," said Asaf Cidon, VP, Content Security, Barracuda Networks.