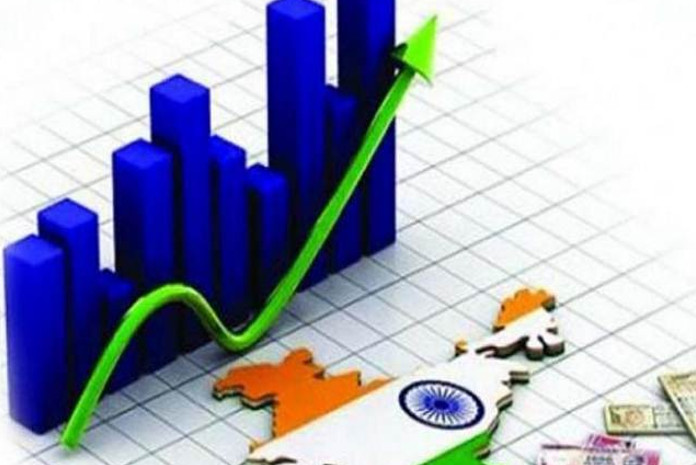 BLS International has commenced accepting visa applications for the Embassy of Thailand in Delhi. The company has expertise in providing visa, consular, citizen, e-governance, attestation, biometric, e-visa and retail services across the globe.
Commenting on the win, Shikhar Aggarwal, Jt. Managing Director, BLS International, said, "We are pleased to partner with the Embassy of Thailand and will ensure a smooth, efficient and delightful experience for the applicants. Our endeavor has always been to facilitate best-in-class services to the travelers by creating value for our stakeholders. We at BLS have reinvented the wheel of visa services by making it a holistic solution with dedicated and professional teams that bring highest levels of customer satisfaction."
With this contract, BLS International will be providing visa application services through its centres. In addition to a globally recognized robust portfolio of visa, consular and citizen services, this is the third contract awarded to the company recently. In December 2020, BLS was mandated to process visa applications for the Embassy of Brazil in China while in February 2021, the company was mandated to operate Uttar Pradesh Citizen Services Centres (Jan Sewa Kendras). The successive wins, clearly reflects the company's focus on efficiency and continuous excellence in its operations.