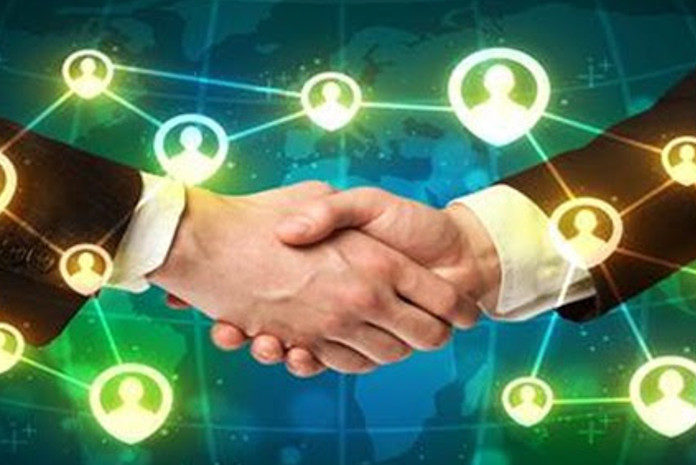 Capco and AccessFintech announced a partnership that brings together AccessFintech's data management and workflow solution with Capco's proven delivery and engineering expertise in the financial services space.
As they address new regulations and heightened competition, banks, brokers, custodians and buy side firms remain focused on delivering efficiency improvements and enhancing their technology platforms. However, fragmented or partial data and cumbersome manual processes arising from legacy systems mean increased costs and liquidity risk. At the same time, firms are also increasingly looking to modernise their internal processes and systems.
By allowing for faster workflow adoption and change management via joint engineering solutions, this new partnership will support firms in addressing challenges around operations and regulatory compliance, including areas such as the incoming CSDR regime, IBOR reconciliation, pre-matching and settlements, and cash payment affirmations.
AccessFintech's Synergy Network extends and enriches data, synchronizes workflow and enables technology-driven operations transformation, providing innovative and efficient transaction lifecycle management and benchmarking insights across the entire financial ecosystem. Capco's experience in delivering transformation projects will accelerate the pace at which clients can integrate their operations with the Synergy Network to benefit from the additional transparency and certainty it offers.
Owen Jelf, Partner & Global Head of Capital Markets at Capco, said: "Whether for regulatory, risk, efficiency or cost purposes, financial institutions are actively pursuing global transformation journeys to achieve overall process simplification and a streamlining of their technology ecosystems. By bridging the gap between legacy and modern systems, innovative solutions such as the Synergy Network accelerate those journeys and deliver cost effective and highly controlled rules-based process environments."
AccessFintech's EVP Business Development Boaz Zilberman said: "AccessFintech is already working with a critical mass of significant financial institutions and is successfully processing more than a billion transactions a month. Coupling Capco's industry benchmark technology and operations change management and delivery expertise with our Synergy Network and platform is an important accelerator of our clients' operation and technology transformation."