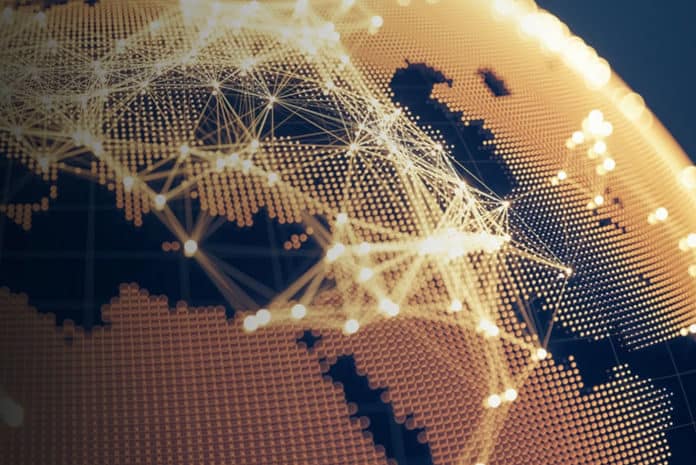 Cisco has announced the next phase of initiatives under its 'Country Digital Acceleration' or CDA program, whereby Cisco works with countries across the world to accelerate existing government goals for driving economic growth through high-tech innovation. After completion of 50 projects in phase one, Cisco has signed two agreements with the National Institution for Transforming India (NITI Aayog) and Bharat Sanchar Nigam Limited (BSNL) under the aegis of the Department of Telecommunications as part of the next phase of CDA in India.
The agreements between Cisco, NITI Aayog and BSNL were signed yesterday in the presence of Rajiv Kumar, Vice Chairman, NITI Aayog, Aruna Sundararajan, Secretary Telecom; Chuck Robbins, Chairman & CEO, Cisco and Sameer Garde, President, Sales, Cisco India and SAARC.
The current set of investments will focus on fostering innovation and entrepreneurship through the Atal Innovation Mission and in developing use cases to showcase the possibilities of 5G in citizen services and application of innovative digital technologies in transportation modernization (Railways, Highways, Ports, and Airports).
An active equity investor in India, Cisco has made over 25 strategic investments in growth stage companies in India. To further support the start-up ecosystem in India, Cisco signed an agreement with NITI Aayog to boost connectivity and collaboration across all 100 Atal Incubation Centers in the country by equipping them with Cisco's cutting-edge conferencing platforms like Webex Teams and Cisco Webex Board.
To facilitate new citizen services, especially in government and public sector, Cisco signed an agreement with BSNL under the aegis of DoT to set up a dedicated location to demonstrate use cases using 5G to solve citizen problems in areas such as education, healthcare and agriculture using technologies such as IoT, surveillance, and Artificial Intelligence.
Chuck Robbins, Chairman, and CEO, Cisco said "India is going through a transformational journey, with initiatives like Digital India and Smart Cities helping to power its digital economy. The next initiatives in Cisco's Country Digital Acceleration (CDA) program underline our commitment to help accelerate India's ecosystem of talent, entrepreneurship, and innovation, all of which can continue to help drive economic growth. We are thrilled to collaborate with the NITI Aayog and BSNL to bring greater value to India and its citizens."
Rajiv Kumar, Vice Chairman NITI Aayog said "Digitization is the catalyst for economic growth. The government is actively promoting a start-up ecosystem and recognizes the need for providing a conducive environment through right investments and alliances. Our collaboration with Cisco is aimed at creating a sustainable innovation ecosystem in India to better compete in the global digital economy and improve digital inclusion for our people and businesses."