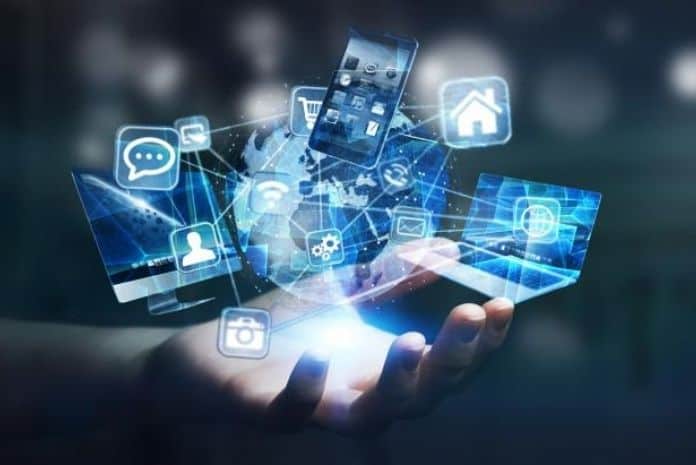 In a world transformed by COVID-19, edge computing will constitute one of the biggest changes in the business technology landscape in Asia Pacific, bringing significant opportunities for competitive differentiation, according to Akamai.
In 2022 and beyond, the emphasis on consumer digital experience will continue to increase worldwide. Investing and innovating at the edge can bring valuable improvements to businesses including reduced latency, increased scalability, improved security, and support businesses in delivering experiences that delight consumers.
An IDC Infobrief titled 'The Business Value of Edge in a Digital-First World,' sponsored by Akamai[1], showed that enterprises are starting to take notice of the benefits of edge and that nearly 6 in 10 (59%) enterprises in Asia Pacific are planning to integrate edge fully into their cloud infrastructure and management strategy. IDC's research suggests that within the next couple of years, up to 30% of new enterprise infrastructure deployment in Asia Pacific is likely to happen at the edge as enterprises look to realize a host of innovative use cases around enabling borderless hybrid work environments, securing far-flung peripheries of the enterprise, and supporting data-driven, intelligent decisioning at the edge[2].
Hrishikesh Varma, Director of Product Management, Akamai said, "There is a great expectation in today's digital world for fast and reliable services online. Edge computing brings competitive value to businesses seeking to realize this expectation, as it unlocks capabilities that are secure and scalable, allows for new revenue streams, and delivers richer digital experiences for customers."
Edge technology becomes strategic differentiator
Leveraging the edge can help enterprises realize significant improvements in reliability and availability. As enterprises in Asia Pacific are moving a wider range of compute-intensive requirements to the edge they are seeing a significant return. Improving reliability and availability is the key driver pushing enterprises to place applications in an edge location, with 26 percent of respondents ranking this as the #1 driver. Other key drivers include improving data and app security and compliance (25%); modernizing, simplifying and managing infrastructure better (22%); reducing data migration issues (21%); and improving end-user experience (19%)[3].
Pushkaraksh Shanbhag, Associate Research Director at IDC said, "Global megatrends and technological advances that allow enterprises to access the full potential of their assets at the edge are beginning to unlock a plethora of innovative and powerful new use-cases. Enterprises that stand prepared to tap into the power of the edge over the next few years will be able to build and consolidate digital leadership within their ecosystems of competition for years to come."
Key trends driving the move to the edge
Key trends driving the move to the edge include the rapidly changing hybrid work environment, the move to software-enabled enterprise, and the need to secure newly digitized environments.
In this landscape, enterprises will need to prioritise the following:
Supporting workers at the edge: Increased hybrid working in the new normal will create new challenges for enterprises as they define the workplace of the future. According to IDC, by 2023, 55% of large enterprises will have committed to providing technical parity to a workforce that is hybrid by design rather than by circumstance, enabling them to work together separately and in real time[4]
Distributing workloads evenly from core to edge to cloud: By 2024, over 30% of A2000 companies will run artificial intelligence (AI) workloads distributed more evenly from core to edge to cloud and will be managed by AI software platform providers, making the infrastructure invisible[5]
Ensuring security is never compromised: Security remains one of the most pressing challenges in ensuring a resilient digital business. By 2024, recurring infrastructure failures inhibiting business resiliency and security across all locations will have driven 60% of enterprises to mandate using automated digital infrastructure[6]