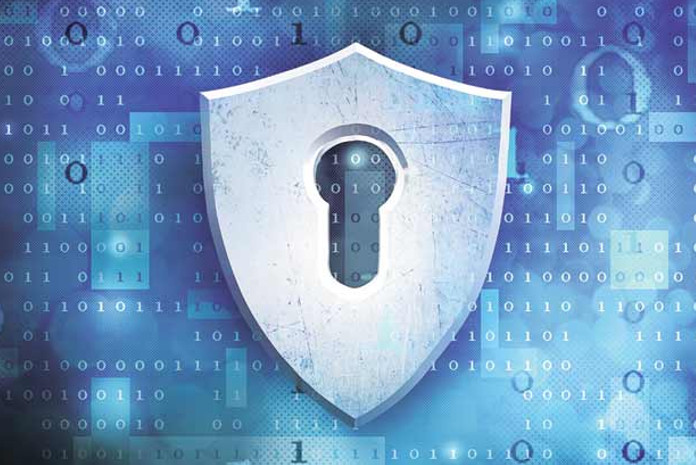 Forcepoint has announced today the opening of a new Center of Excellence for Customer Success in Bengaluru, India. The all-new facility provides Forcepoint enterprise customers with 24/7 support services worldwide that help solve complex security challenges while accelerating the adoption of behavior-based cybersecurity to support their business growth and digital transformation.
The Center of Excellence is located in the Prestige Blue Chip Software Park, a modern technology complex, where Forcepoint is actively recruiting. The office houses technical support, professional services, global technical training, cloud infrastructure operations, and shared IT services teams to extend the support Forcepoint provides to its customers as well as partners and employees. The new Forcepoint facility already employs nearly 100 people and Forcepoint has plans to create 200 highly skilled jobs by the end of next year.
The around-the-clock support operations ensure that the Bengaluru staff can work alongside their counterparts in different regions as one virtual team, regardless of the time of the day. This allows Forcepoint to scale up the global support operations and allows the teams to collaborate in real time to support customers anywhere in the world.
"The new Center of Excellence is vital to our strategy of delivering a total enterprise customer experience for organizations worldwide," said Brian J. Miller, senior vice president of customer success and operations for Forcepoint. "The growing demand for cybersecurity solutions that understand behavior requires investment in world-class technical support and services talent and Bengaluru will be a central focus of our services strategy for years to come."
"India is extremely important to Forcepoint and essential to the operations and success of our global business," said Kristin Machacek Leary, chief human resources officer for Forcepoint. "We have an open, vibrant and dynamic culture offering exciting career opportunities for those who wish to make a difference for themselves and our customers, and take up cybersecurity as a defining career path."
The new office builds on Forcepoint's commitment to India. The company already has an enterprise technical support center in the city of Chennai, which is supporting customers in Asia Pacific, Europe and Middle East regions. The staff in Bengaluru will focus on supporting the entire Forcepoint behavior-based cybersecurity portfolio, which enables customers to quickly and securely onboard enterprise users to the cloud, protect critical data and IP and stop insider threats.
Tarun Krishnamurthy has been appointed as vice president of customer success for Asia Pacific and head of India Centers, responsible for the vision and leadership of the India site, creating scalable customer success operations that optimize the customer experience.
Krishnamurthy brings over 23 years of technology experience working in global companies in the U.S., Australia and India to Forcepoint. Most recently, he served as senior director of engineering for McAfee's India site where he was responsible for the engineering of security, telemetry and supportability products focused on customer experience.
Forcepoint's latest investment in India and the recently announced facility in Cork, Ireland for new cloud and endpoint security product development, signals the company's aggressive plan to accelerate its ability to deliver human-centric security solutions.