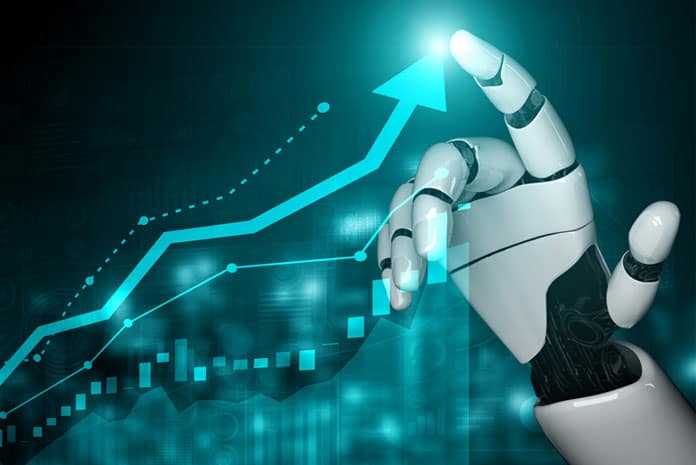 Fulcrum Digital, a global boutique AI organisation, announced that it has signed an MoU with MIT-ADT University to drive technological innovation and foster industry-academia collaboration. This collaboration marks an important milestone in the pursuit of innovation, as both organisations pool their resources, knowledge, and capabilities to create innovative solutions and address complex industry challenges.
One of the primary objectives of this partnership is to become a model example in technology. Fulcrum Digital and MIT-ADT University aspire to set new industry standards by actively sharing research and development efforts, intellectual property, and market insights. Dr. Rajnishkaur Sachdeo, Director – MIT School of Computing, Dr. Mohit Dubey, Director – R&D Cell, Dr. Rekha Sugandhi, Head – IT Department, Dr. Jagannath Nalavade, Dr. Ritika Kerketta and Prof. Ashwinkumar Mahindrakar, Research Management Officer, will spearhead and drive the success of this academia connect.
By collaborating on various projects, both organisations will gain invaluable industry experience and stay abreast of ongoing developments in technology, ensuring they remain at the forefront of innovation. Additionally, this partnership will facilitate the establishment of research labs and a Centre of Excellence (CoE) in technical domains. These initiatives will provide a platform for research and experimentation, enabling experts from both organisations to collaborate to pioneer new projects.
By fostering a dynamic environment that encourages creativity and continuous learning, this partnership will fuel the advancement of technology in ways that would not have been possible individually.
Furthermore, Fulcrum Digital and MIT-ADT University will work on an industry-academia module that involves live projects using cutting-edge technologies. This joint effort will bridge the gap between academia and industry, allowing students and faculty members to gain practical experience and exposure to real-world challenges. Through this mutually beneficial collaboration, both organisations will expand their reach, tap into new markets, and deliver enhanced value to customers.
Commenting on the association, Dhana Kumarasamy, CEO, Fulcrum Digital, said: We are excited to embark on this technology partnership with MIT-ADT University, forging a strong bridge between industry and academia to foster innovation and research. By leveraging our collective strengths and expertise, we are confident we can drive innovation and create transformative advancements that will not only revolutionise the academic realm but also have a lasting impact on the industry globally. Together, we aim to drive progress across sectors and foster a future where academia's research prowess seamlessly integrates with industry's practical applications."
Dr. Rajnishkaur Sachdeo, Director – MIT School of Computing, expressed her enthusiasm, stating, This partnership holds immense potential for both academia and industry, exemplifying the harmonious collaboration between the two organisations. By working closely with Fulcrum Digital, we can harness the power of technology to not only solve complex challenges faced by industries but also nurture and instill a culture of innovation among our students and faculty.
The technology partnership between Fulcrum Digital and MIT-ADT University sets the stage for a new era of collaboration, where shared goals and a collective drive for innovation will shape the future of technology. Through this collaboration, both organisations are poised to make significant contributions to their respective domains and drive transformative advancements that benefit both industry and society as a whole.