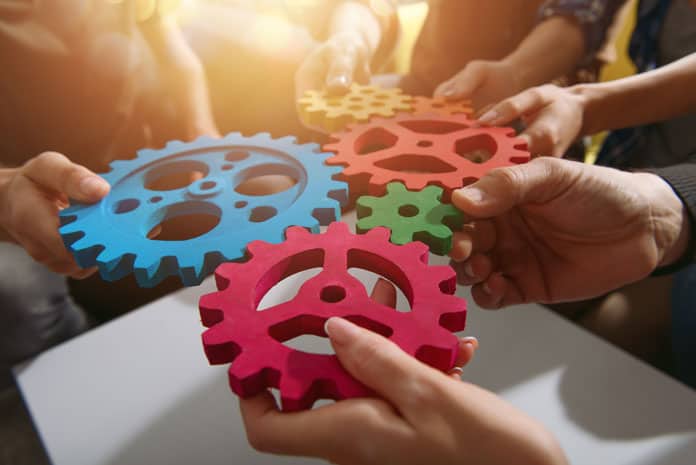 Genesys, a global cloud leader in experience orchestration, held its annual Partner Conference this week in Phuket, and hosted the APAC Partner awards to recognise strategic partners for advancing the industry. Highlighting regional and market-leading excellence, the awards showcased key partners' proven success in helping organisations realise superior business value and contributions to the growth of the Experience-as-a-Service market.
"It's incredible to celebrate our SaaS ecosystem of diverse and innovative market-leading partners and their outstanding achievements. The partner community plays an integral role in our vision for the Experience-as-a-Service market by creating value across sales, delivery, success, and support – which are essential in solving unique customer challenges and delivering significant business impact," said George Aprane, VP Channels & Alliances APAC, Genesys.
Based on the achievements of partners during the fiscal year 2023, NTT APAC was awarded top honours for 'APAC Partner of the Year' while Tata Communications Limited was awarded the India Partner of the Year. The winning partners have consistently shown expertise and industry leadership in their respective markets as they successfully leverage Genesys platforms to enable organisations to deliver personalised, empathetic experiences at scale.
During fiscal year 2023, Genesys APAC saw a 50%growth in cloud revenue year-over-year, and over 74% of its overall revenue was driven by partners. India is the fastest-growing Genesys Cloud CX region in APAC and the cloud has seen consecutive double/triple-digit growth since the GC CX launch in 2021. The cloud revenue is up by >500% in FY23 in India, out of which approximately 85% is from partner-related indirect sales.
"As customer expectations evolve, we continue to innovate and develop our Genesys Cloud CX™ platform and invest in flexible programmes, to drive accelerated business transformations for businesses across all sizes, industries, and geographies. Together with our partners, we look forward to continuing to deliver on the vision of experience orchestration for customers in APAC, helping organisations unlock new levels of trust and loyalty," said Assaf Tarnopolsky, Senior Vice President APAC, Genesys.
Genesys APAC Partner Award Winners for Fiscal Year 2023:
APAC Partner of the Year: NTT APAC
APAC New Partner of the Year: Essential Data & Voice
APAC Marketing Impact Partner of the Year: Itochu Techno-Solutions
APAC Disruptor Partner of the Year: Tata Communications Limited
APAC CX Evolution Partner of the Year: Telstra
ASEAN Partner of the Year: ITApps Sdn Bhd
Australia Partner of the Year: Nexon Asia Pacific
New Zealand Partner of the Year: Spark New Zealand
India Partner of the Year: Tata Communications Limited
Greater China Partner of the Year: eSOON China Limited.
Japan Partner of the Year: NEC
Korea Partner of the Year: Hansol-Inticube