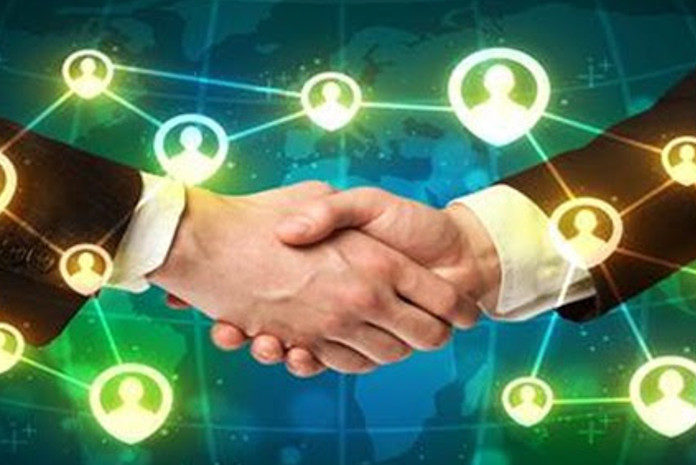 Informatica has expanded partnership with Wipro to power digital transformation for shared customers.
Research shows that 50% of enterprises will adopt modern data-quality solutions to support their digital business initiatives by 2024. To enable their success in this multi-cloud and hybrid cloud world, and to evolve from modernization to true digital transformation, enterprises must connect the right data to the right consumers and easily deliver a great customer experience. With Wipro's 2,500 consultants trained in Informatica products and solutions including Informatica's industry's first end-to-end, AI-powered, cloud data management platform – Intelligent Data Management Cloud™ (IDMC), companies can accelerate their vision of a cloud-first, cloud-native, and data-driven digital transformation.
The expanded partnership covers the following joint solutions:
Automated Cloud Modernization: Wipro's unique approach for moving customers to a multi-cloud world includes services for PowerCenter to IICS and Informatica's Cloud Data Quality migrations, to accelerate business value delivery for our joint customers
Multi-Cloud Master Data Management: Wipro's Master Data Management (MDM) solution for the manufacturing sector called Total Customer Centricity (TCC), is powered by Informatica's MDM suite of solutions and backed by Wipro's 10-plus years of MDM experience with Fortune 500 companies. TCC manages MDM seamlessly creating an accurate, unified and consistent 360- degree view of customers.
Automated Data Integration: Wipro's Next-Gen Data Integration platform automates the Informatica Data integration development process using a pattern-based approach to reduce development effort by up to 60%, while improving ETL quality.
Real Time Intelligence with Analytics: Wipro's Data Operations Performance Analytics solution, powered by Informatica's Intelligent Data Management Cloud (IDMC) platform provides real-time predictive insights into data driven decisions operations to prevent non-compliance and revenue-loss.
"Wipro is expanding its partnership with Informatica at a time when enterprises around the world have an unprecedented need to transform their data with efficiency and agility," said Narayan Kamat, General Manager & Partner Head, Apps & Data, Wipro Limited. "Our deep expertise, coupled with Informatica's market leading products, empowers companies to chart a clear, flexible and adaptable path to their cloud-everywhere future leveraging data and insights as a strategic asset and key differentiator."
"Wipro and Informatica are laser-focused on helping customers with cloud-enabled, data-led transformation and this is a strong partnership that brings a wealth of opportunities for our joint customers to unleash the value of data from their transformation," said Richard Ganley, SVP, Global Partners, Informatica. "Wipro brings a deep industry knowledge and has comprehensive skills across Informatica's portfolio, and they are in an ideal position to help customers unlock the value of their data."