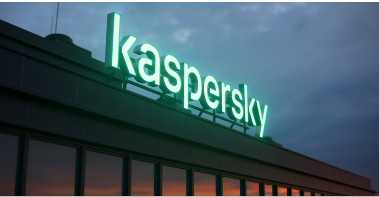 Leading cyber security brand Kaspersky is offering a 30% off on MRP on all their B2B products, exclusively-to small and medium businesses. The offer is to encourage small and medium businesses to understand their cybersecurity needs and protect their systems in a budget, that best fits their pockets.
"With most small and medium businesses are adopting digital modes, it has become life critical for them to pay sincere attention to their cybersecurity readiness. These companies need to work smart, pick solutions that deliver instant protection and scales when they need it. With this Independence offer, we are just making the process of securing businesses, easier and cost-effective," said Purshottam Bhatia, Digital Sales Manager, Kaspersky.
The offer will run from 15th August-31st August and will be a 30% off on all Kaspersky B2B products for SMBs. The offer can be availed by visiting https://www.kaspersky.co.in/small-business-security and using the code INDIA30. Enterprises have the option to buy products online, or by leaving enquiry on the web & solution can be delivered by Kaspersky Partners.