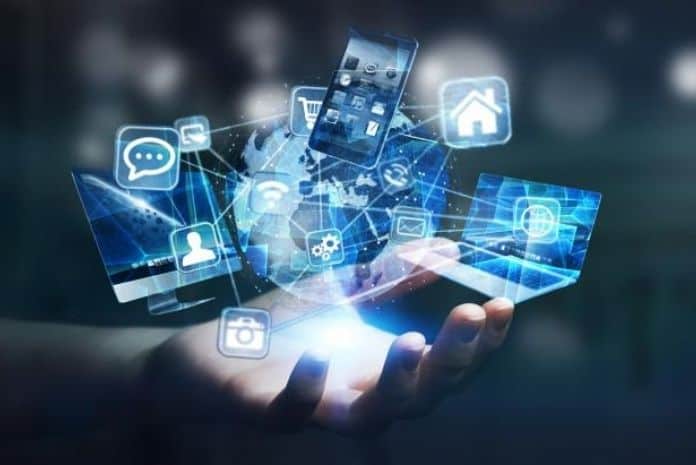 Written By Shrikant Navelkar, Director, Clover Infotech
The pandemic has accelerated digital transformation across industries. As the world progresses through its online evolution, new-age technologies such as cloud computing, AI are making inroads into the daily operations of every enterprise. However, along with businesses, cybercriminals are also using these new-age technologies to become more sophisticated in launching their attacks.
Out of all the new-age technologies, cloud computing has emerged as the biggest enabler for the remote and hybrid workforces. However, it has unlocked many opportunities for cyber criminals to explore. As per a survey, 79% of organizations experienced at least one cloud data breach in the last 18 months.
Confidential data leak does not only result in financial losses but also hurts a company's image. One solution to this growing problem is to implement a strong cyber threat intelligence system.
What Is Cyber Threat Intelligence?
Cyber threat intelligence can be described as evidence-based knowledge about possible cyber threats and vulnerabilities within a system or a network. It enables informed decision making based on evidence and data collected through multiple events, series of events, or trends.
There are three levels of cyber threat intelligence – strategic, operational, and tactical.
Strategic Threat Intelligence – This is a broader term, it uses detailed analysis of trends and emerging risks to create a general picture of the overall threat landscape.
Tactical Threat Intelligence – This offers more specific details on cyber criminals' tactics, techniques, and procedures. It helps in understanding and mitigation of risks.
Operational Threat Intelligence – This does an in-detail analysis of a specific cyber-attack. It enables the incident response teams to understand a particular attack's nature, intent, and possible timing.Steps for implementing Cyber Threat Intelligence program for cloud security:
1. Create a plan – This is the very first and critical step in establishing cyber threat intelligence for cloud security. In this stage, security teams decide on the objectives that should be set for maintaining cloud security standards. It also defines the scope of threat intelligence program and the kind of risks the intelligence report will focus on.
2. Collect Information – This step involves the collection of raw data based on the requirements set in the planning phase. Since the threat intelligence is for cloud security, the data is based on cloud security threats and vulnerabilities and is collected from comprehensive sources inside and outside the organization.
3. Process the data – After data gathering, the next step is to process the data to derive actionable insights. The collected information needs to be sorted, organized, filtered, and often decrypted to carry out the analysis.
4. Data Analysis – In this step, the processed data is analyzed in-depth to better understand cloud security issues and vulnerabilities – present as well as potential. It also allows security teams to plan their roadmap in mitigation of these risks.5. Reporting – The concluding step in the implementation of threat intelligence program is to draw a final report that covers insights on the whole exercise, details of the data discovered, and insights derived out of analysis. This report enables the security team leads to understand the threat landscape better and make actionable suggestion to the management.

Conclusion:
In the post pandemic world, where workplaces are becoming more digital and hybrid, ensuring robust cloud security has become more than necessity. A strong cyber threat intelligence program helps organizations to not only maintain a secure cloud environment but also protects them from the threats of data breaches and leaks thereby preventing financial and reputational losses.