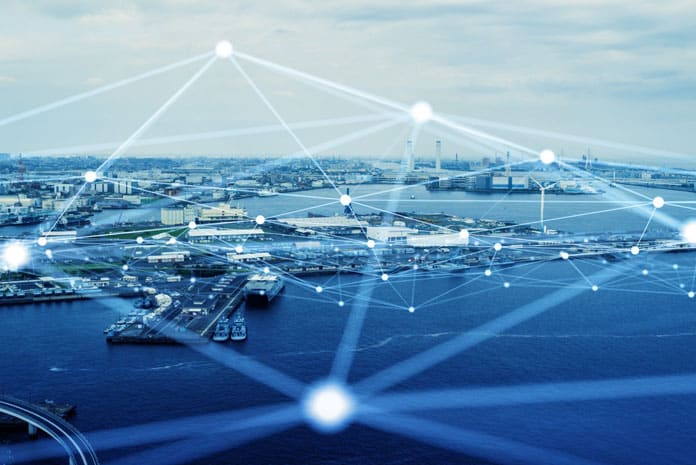 Larsen & Toubro Infotech has set up ServiceNow Experience Center & Innovation Lab at its recently inaugurated engagement center in Hartford, CT. The Experience Center aims to encourage enterprises to rapidly evolve and adapt to new organizational processes and harness the full potential of technological advancements by adopting digital workflows that identify improvements, establish roadmaps, and streamline processes.
With focus on innovation and establishing new capabilities for enterprises, the LTI ServiceNow Experience Center will enable co-creation of best-in-class solutions for clients to accelerate their digital transformation journey on the ServiceNow platform®. While the Experience Center will focus on new industry workflows, clients can engage with technical experts from LTI and ServiceNow for in-depth technology briefings, solution demos, software, and access to tools for Proof of Concept (PoC) and solution workshops.
The Experience Center offers:
One stop shop for solutions and PoC's powered by ServiceNow's platform
A ServiceNow sandbox for associates to explore and contribute
Innovation Zone to design future roadmap of joint solutions
Feedback mechanism for constant improvement.
Nachiket Deshpande, Chief Operating Officer, and Executive Board Member, LTI, said, "This Experience Center offers a comprehensive suite of ServiceNow solutions to foster innovation. It will be a combination of ServiceNow's powerful tools and LTI's deep expertise in business transformation journeys. Our clients can now co-create innovative solutions to the new-age challenges using this lab and uncover more flexible, scalable, and agile models to stay competitive."
Erica Volini, SVP, Global Alliances and Partner Ecosystem Go-To-Market Operations, ServiceNow, said, "Allowing customers to experience the power of our platform firsthand is a great step forward in helping them see the business value of digital transformation. We are excited about the ServiceNow Experience Center & Innovation Lab and the future work to come on this innovative venture."
LTI is a Sales, Services, Technology and Service Provider, ServiceNow partner that is experienced to provide deep insights and comprehensive solutions to customers using ServiceNow platform capabilities. LTI will continue to invest in key ServiceNow product lines to build joint capabilities.
ServiceNow, the ServiceNow logo, Now, Now Platform, and other ServiceNow marks are trademarks and/or registered trademarks of ServiceNow, Inc. in the United States and/or other countries.