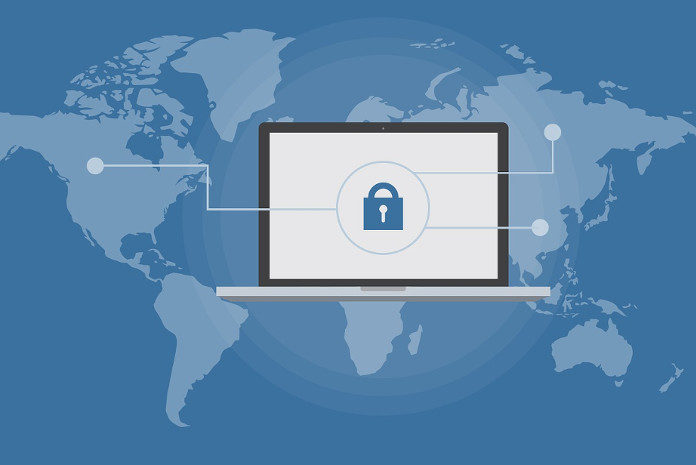 McAfee has announced the continued growth of the McAfee Security Innovation Alliance (SIA) with the addition of 19 new partners to the programme, and seven newly certified integrated solutions. McAfee SIA helps accelerate the development of open and interoperable security products, simplify integration with complex customer environments, and provide an integrated, connected security ecosystem to maximise the value of existing customer security investments.
According to the McAfee report, Hacking the Skills Shortage, demand for cybersecurity professionals is outpacing the supply of qualified workers. However, almost nine out of 10 respondents said that cyber security technology could help compensate for a skills shortage. The shortage of qualified workers coupled with the vast number of cyber threats facing businesses highlights the need for IT departments to utilise integrated solutions to achieve more with fewer resources.
"The threat landscape facing today's businesses is growing increasingly more complex and widespread than ever before. We are now in an era of cyber security where it's imperative that companies take a collaborative approach to detect threats, reduce risk and ensure compliance. McAfee SIA provides customers with certified integrated solutions that allow them to resolve threats fasters and with fewer resources," said D J Long, Vice President – Strategic Business Development, McAfee.
New partners that have joined the McAfee Security Innovation Alliance are: A10 Networks, Alcalvio, Bull (Atos), Corelight, Cross Match Technologies, Cyber Observer, Cymmetria, Def, Logix, Digital Authentication Technology, Ericom Software, Illusive Networks, LiveData Utilities, LogicHub, Minerva Labs, Observe IT, Palo Alto Networks, Pulse Secure, Syncurity, Virtu.
McAfee has also announced McAfee CASB Connect Program, the industry's first self-serve framework and accompanying programme that enables any cloud service provider or partner to rapidly build lightweight API connectors to McAfee Skyhigh Security Cloud within days – without writing a single line of code – to help secure any cloud service in the catalog. With this programme, enterprises can leverage McAfee Skyhigh Security Cloud to confidently adopt any cloud service from the McAfee CASB Connect Catalog and enforce the same set of security policies across all their cloud applications.
"One of the core tenets of our vision is to make cloud the most secure environment for businesses. The McAfee CASB Connect Program framework enables every cloud service in the catalog to easily conform to the security needs of enterprises, thus minimizing the security barriers that hinder cloud adoption and allowing enterprises to confidently adopt cloud services to accelerate their business," said Rajiv Gupta, Senior Vice President – Cloud Security Business Unit, McAfee.