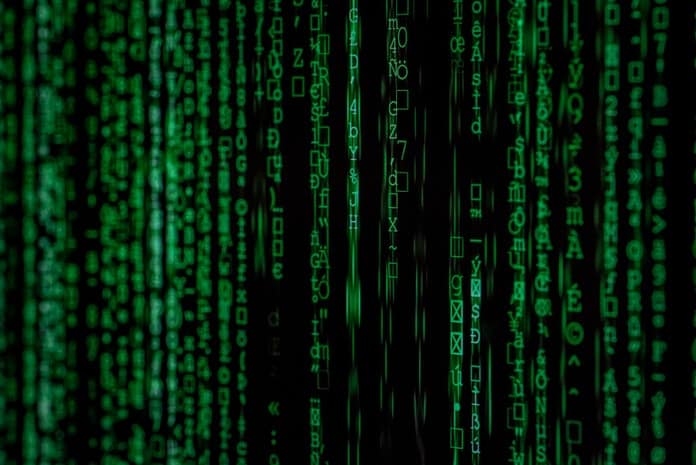 Microsoft India has announced the general availability of Dynamics 365 Intelligent Order Management, a cloud-based solution that uses AI and machine learning to adapt quickly and efficiently to meet the needs of digital commerce in India. The solution supports contemporary buying methods like purchasing online or from an app for in-store or pickup. With Dynamics 365 Intelligent Order Management, businesses get real-time recommendations for each order, so they are fulfilled accurately and in a more cost-effective manner, improving supply chain efficiency to better meet customer expectations.
As businesses scale to meet demand, inflexible legacy infrastructure can prevent organizations from leveraging new business partners for fulfillment and delivery. Modern companies need a more intelligent, distributed order management solution to take advantage of real-time inventory, AI, and machine learning and rapidly scale with new sources of order intake, orchestration, and fulfillment. Dynamics 365 Intelligent Order Management enables businesses to fulfil flows and automate with an intelligent rule-based system. It is an integrated, real-time inventory visibility service, that is highly scalable and extensible, providing a single, global view of inventory positions across systems.
Commenting on the announcement, Rajiv Sodhi, Chief Operating Officer, Microsoft India, said, "At Microsoft, we view the rise of digital native consumers and omnichannel retail as an opportunity to turn order management into a competitive advantage. With Intelligent Order Management, we are providing businesses with the ability to meet these growing digital commerce needs and drive organizational agility by empowering them to scale rapidly with partner connectors, accelerate time to market with a flexible architecture and improve order accuracy with fulfillment insights."
With Dynamics 365 Intelligent Order Management, businesses can gain real-time cross-channel inventory visibility and advanced analytical capabilities for better decision-making processes. Using AI-powered order insights, they can re-model and orchestrate the order fulfillment journey with easy-to-use drag and drop tools, and proactively overcome bottlenecks— all the while driving efficiencies across the supply chain to ensure that their customers' needs are met on time and cost-effectively.
Dynamics 365 Intelligent Order Management uses AI and machine learning to learn how organizations react to customer orders and provide better recommendations each time. The solution is easy to implement and scales with pre-built connectors to various ERP, order intake,
fulfillment, and delivery partners within a low-code or no-code environment. It provides a comprehensive view of both inventory and orders across all legal entities, partners, and channels in real-time. Dynamics 365 Intelligent Order Management comes equipped with a visual interface that lets business users quickly change order management rules across multiple channels. It provides lowest cost or least distance to select the optimal delivery option. Dynamics 365 Intelligent Order Management offers several benefits to organizations:
Manage the entire order lifecycle: Centrally manage orders from intake to fulfillment using customizable and easily configurable dashboards that leverage AI and machine learning to deliver real-time inventory insights.
Adapt quickly to evolving business models: Empower business users to easily model and automate responses to fulfillment constraints using the embedded policy designer to configure order flows with drag and drop actions.
Automate and optimize fulfillment: Free your organization from a one-size-fits-all order journey with a solution that allows you to customize as many order flows as you need to meet the unique requirements of your business.
Scale rapidly: Enable nimble operations to capitalize on new opportunities faster with an adaptable system that can accept orders from anywhere.
Improve customer experience: Meet customers where they are with the experience, they desire by providing the flexibility to buy in-store, buy online pick-up in-store, pick-up at curbside, or deliver to home.
Microsoft has a rich legacy in enabling organizations accelerate digital transformation and innovation with cloud adoption. With Microsoft Dynamics 365 Intelligent Order Management, organizations can now rely on an agile business application that can be deployed quickly, integrated seamlessly with other existing systems while collecting and unifying extensive amounts of data from various touchpoints to unlock siloed data. It will empower businesses to enable their supply chain team to overcome constraints and improve operational efficiency to better meet customer expectations.