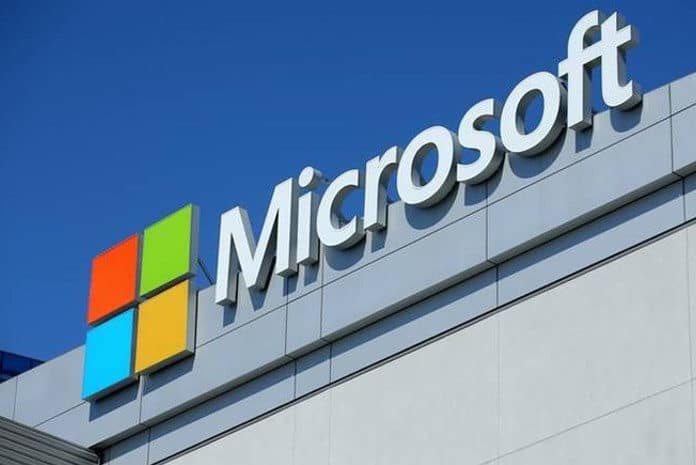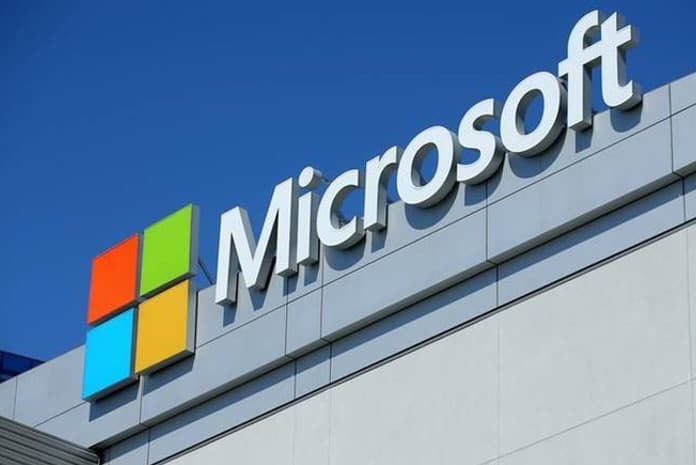 Microsoft has announced a partnership with Samsung to deliver seamless mobile experiences across new Samsung devices, Microsoft best in-class productivity applications and services.
Later this month, Galaxy Note10 users will be the first to experience the new Phone screen feature, which allows them to access their Android phone applications directly from their PCs.
With the native integration of Microsoft OneDrive and Outlook into Samsung Galaxy phones, photos and files are synced and available across devices, and accessible from anywhere. This helps enterprise users and everyday consumers save time and physical trouble switching between their Samsung devices and PCs.
"This begins the next chapter of our long-standing partnership with Samsung and is another step in our journey to bring the best of Microsoft productivity to the devices you know and love. We are excited to announce that the new Samsung Galaxy Note10 phones will help you get more done right out of the box, natively integrated with best-in-class productivity apps and services from Microsoft including OneDrive, Outlook, Your Phone app with Link to Windows, and access to Word, Excel and PowerPoint. As Satya said, our ambition is to help people be more productive on any device, anywhere – and the combination of our intelligent experiences with Samsung's powerful, new devices, including Galaxy Note10 and Galaxy Note10+, make this a reality," said Shilpa Ranganathan, Corporate Vice President, Mobile & Cross Device Experiences, Microsoft, in a blogpost.