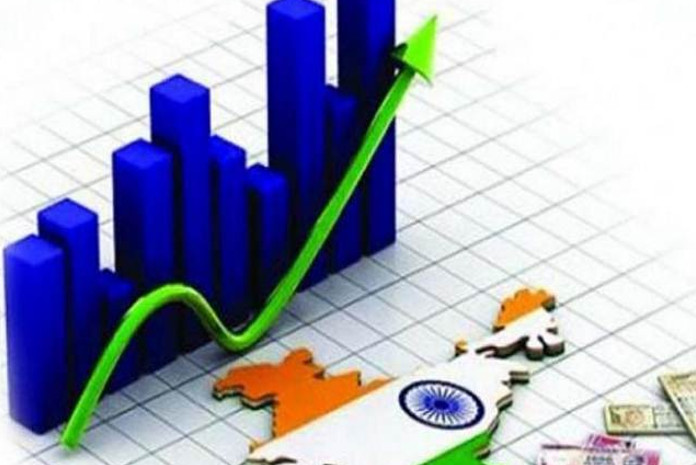 Mobileum has announced the opening of its brand-new Bengaluru facility amid strong global growth momentum as telcos increasingly roll out 5G networks, launch IoT services, and accelerate their digital transformation. The move will see Mobileum doubling its India strength to 1,100 by end of this year with the addition of over a hundred top notch college graduates this month.
India plays a pivotal role in growing and supporting Mobileum's Active Intelligence platform, which provides advanced analytics-based solutions, enabling customers to connect operational intelligence with real-time actions that increase revenue, improve customer experience, and reduce costs. As a hub for Mobileum's global innovation pipeline and engineering talent, the new roles will be spread across critical product management, engineering, delivery, and support functions which include building Mobileum's product roadmaps and accelerating the deployment of its award-winning analytics-based solutions. These entail the integration of advanced technologies spanning 5G deployment, IoT, advanced analytics and machine learning, to significant cloud-based platforms that form the core of a telco focused digital transformation strategy.
"I'm thrilled about the opening of our new flagship India office in Bangalore, providing a safe, engaging workspace for our teams to collaborate," said Bobby Srinivasan, CEO, Mobileum. "We have the opportunity to further expand our staffing and capabilities in our software engineering, delivery and customer support departments, adding to the excellent teams already in place.  This new office comes at an exciting time in Mobileum's growth journey and positions us for continued future growth."
Mobileum's expansion in Bengaluru comes on the back of strong growth momentum as an end-to-end analytics solutions provider, helping more than 1,000 customers around the world grow revenues and improve customer experience with network intelligence solutions. Over the past three years, Mobileum has made five strategic acquisitions, including Developing Solutions and Niometrics in 2021 as part of its continuing efforts to consolidate its market leadership and introduce new and innovative solutions.