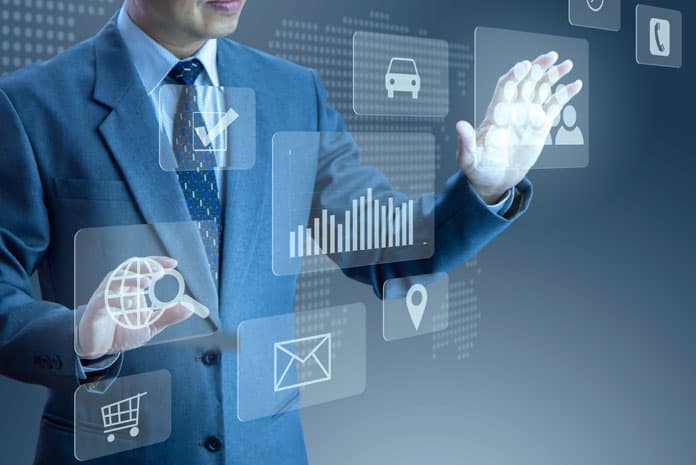 Zoho Corporation has released the results of its recent survey conducted among Indian businesses using Zoho Books, a  comprehensive GST-compliant cloud accounting platform. The survey, which sampled 470 businesses, was  aimed at understanding how businesses have benefited from using the audit trail in Zoho Books. The results  revealed that 69% of the respondents feel that the audit trail has helped them ensure better accountability,  protect against fraud, and improve security. The survey further indicated that nearly 60% of the respondents  were able to identify and correct discrepancies in their financial records.  
The Ministry of Corporate Affairs (MCA) in India requires businesses to have audit trail capabilities in  their accounting software from April 1, 2023. The audit trail mandate stipulates that businesses must  maintain a complete record of their financial transactions including change logs. With audit trail, the  auditors and regulators can enforce better internal controls, easily trace transaction history, and identify  discrepancies. 
Prashant Ganti, Head of Product Management, Zoho Finance and Operations Suite commented, "Audit trail  is an intrinsic part of an accounting system. This capability strengthens the internal controls by ensuring  financial integrity and compliance. At Zoho, even before audit trail was mandated by the MCA, we've been  evangelising it to our customers not just in India but across the world. As a direct result of this, the majority  of our customers have been using the audit trail, and have benefitted from it as captured in our survey  results." 
Zoho Books is a comprehensive, cloud-based accounting software that helps businesses take care of their  finance, perform core accounting functions, track stocks, reconcile bank accounts, manage projects, and  keep them GST/e-invoicing compliant. The software also comes with other advanced capabilities like built in order management, budgeting, workflow automation, customisations, advanced business analytics, and  more. 
Research Methodology 
The company surveyed business owners through primary research. The survey  questionnaire had qualitative aspects based on the usage and impact of the audit trail in Zoho Books to gain  a holistic outlook from customers.  
Privacy Pledge  
Zoho respects user privacy and does not have an ad-revenue model in any part of its business, including its  free products. More than 80 million users around the world, across hundreds of thousands of companies,  rely on Zoho everyday to run their businesses, including Zoho itself.