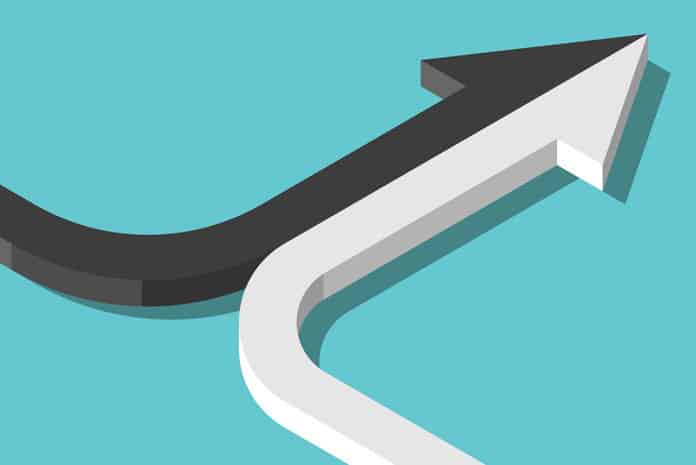 With customer-centricity and innovation at its heart, Motorola is committed to giving consumers in india a 'no compromise' – true 5g experience that allows them to discover, connect, and expand in The world around them through 5g. Motorola, in partnership with reliance jio has ensured that its 5g smartphones in India support jio's advanced stand-alone (sa) 5g technology, ensuring the most complete and advanced 5g experience for consumers in india. 
Motorola was the first OEM in the world to launch a 5g capable smartphone and has used its extensive knowledge and understanding of 5g technology to give the most advanced 5g features to Indian consumers across price points. The brand's 5g smartphone portfolio in india is comprehensive and cuts across multiple smartphone segments, including mass, mid, and premium. The brand has lived by its promise of providing uncompromised, true 5g support in all its 5g smartphones, which includes support for 11-13 5g bands, by far the highest in the industry. Additionally, the entire 5g portfolio including affordable 5g smartphones such as moto g62 5g from motorola come with advanced hardware and software capabilities to deliver the most reliable, fast, secure and comprehensive 5g coverage through technologies like 3 carrier aggregation, 4×4 mimo and more. 
Motorola 5g smartphone users will now be able to make the most of jio's true 5g experience due to its three-fold advantage: 
sAand-alone 5g architecture with advanced 5g network with zero dependency on 4g network 
The largest and best mix of 5g spectrum across 700 mhz, 3500 mhz, and 26 ghz bands 
Carrier aggregation that seamlessly combines these 5g frequencies into a single robust "data highway" using an advanced technology called carrier aggregation 
Speaking on the occasion, Prashanth Mani, executive director, motorola asia pacific, said, "at motorola, meaningful innovation coupled with customer centricity is key. Motorola smartphones give an exceptionally reliable, optimized, and fast 5g experience across price points, staying true to our commitment of giving true 5g – the most comprehensive, no compromise 5g smartphone portfolio to Indian consumers with support for up to 13 5g bands across price points. we are delighted to partner with reliance jio with a vision to take jio's state-of-the-art 'true 5g' to millions of indian consumers." 
Speaking on the occasion, sunil dutt, president, reliance jio, said, "we are delighted to partner with motorola, to further strengthen the true 5g device ecosystem in india. The real power of a 5g smartphone can only be unleashed by a true 5g network like jio, that is built as a standalone 5g network, the most advanced network of its kind. Motorola comes with advanced 5g features such as carrier aggregation, 4×4 mimo and support for most 5g bands in india. these features along with jio true 5g network will unleash the true potential of 5g in india. 
All jio users using motorola devices will be able to access truly unlimited 5g internet under the jio welcome offer in areas where jio true 5g has or is being rolled out rapidly." 
Motorola has as always raised the bar to ensure that 5g experience on their smartphones is truly the best in the industry – with exceptional reliability, optimization, coverage and security, with industry-leading speeds and higher coverage in both urban indoor and rural areas. 
Motorola 5g devices support all-india 5g bands, irrespective of price tier, so that everyone is assured of reliable connectivity. they ensure higher coverage in both urban and rural areas. motorola can optimise your device to provide you with the best experience and performance because of its extensive knowledge of 5g and AI. Additionally, a seamless switching algorithm between 5g bands enables you to take advantage of uninterrupted talks with better and enhanced coverage. 
minimal interruptions and dips, providing uninterrupted connectivity. Whether you're farther from a 5g tower in low-network areas, an indoor workplace, a basement, or a subway, you may still experience killer speed 5g. all motorola 5g smartphones have undergone security testing and are shielded by thinkshield, ensuring that you always have a secure experience on your device. the recent gadgets have a motor strong box, a hardware chip on board safe-and-secure, for advanced security.