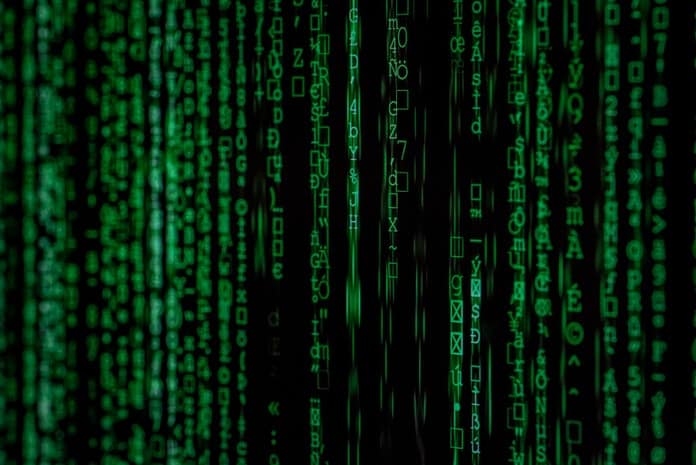 At TrailheaDX, Salesforce is introducing the next generation of Salesforce Platform  including a powerful set of low-code development tools that empower everyone within an organisation, regardless of technical skill or role, to create and ship apps on a single platform.
An urgent need for businesses and organizations to go digital faster is overwhelming resource-constrained IT departments, with 88 per cent of IT leaders who participated in a recent survey saying their workloads have increased in the last 12 months, and 96 per cent saying the current demand for apps is not sustainable. To meet this increased need, 83 per cent of IT leaders are planning to increase their use of low-code tools. 
Salesforce Platform includes low-code tools for interactive app development and automation, as well as new elastic computing, AI-driven data protection, identity management and DevOps capabilities to help teams drive business outcomes fast. This gives anyone including business users, admins, designers and developers — the ability to build apps and processes using low code, all while enabling the highest levels of IT governance, scale and trust. 
"The future of app development is low-code, where anyone can participate to solve any business problem. The trusted, powerful Salesforce Platform makes it easier and faster for everyone to build apps and get back to growth," said Patrick Stokes, Executive Vice President and General Manager, Platform, Salesforce. 
"Salesforce's low-code tools and elastic scale capabilities allowed our team to launch new customer buying experiences, like CarMax Curbside, in less than three weeks. By using Salesforce, we are now working with a single integrated platform for managing customer relationships and automating internal processes through data-driven algorithms, machine learning and AI. Salesforce Platform is allowing us to innovate faster and continue advancing our customer experiences, ultimately redefining the future of the car buying process," said Shamim Mohammad, EVP, Chief Information and Technology Officer, CarMax.