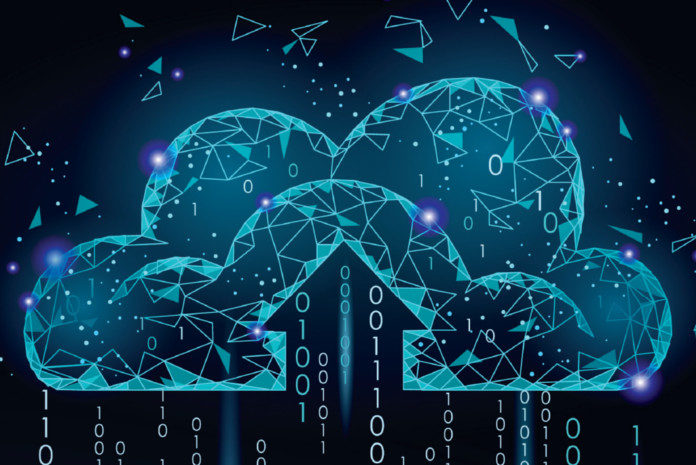 Persistent Systems has been cited as a leader in the traditional outsourcing Archetype for hybrid and private cloud deployments in the 2021 ISG Provider Lens Next-Gen Private/Hybrid Cloud – Data Center Services & Solutions Archetype Report.
Persistent was also identified as a noteworthy player for its remote operations strategy in the managed services Archetype and for its focus on customer experience under the transformational archetype.
This Archetype Report examines four types of customers, or archetypes, that are looking for next-generation private and hybrid cloud services and solutions. The report evaluates the relative capabilities of 30 providers to deliver services to the four archetypes: traditional, managed services, transformational and pioneering.
The findings reflect the broad range of organizations embracing cloud in the past year and early adopters focus on security and compliance issues.
The report finds the top three criteria for selecting a service provider are automation capabilities, a good track record with business continuity plans and a strong infrastructure management program. Automation is an important consideration, particularly for large enterprises with siloed infrastructure spread around the globe.
Jan Erik Aase, partner and global leader at ISG Provider Lens Research
"The pandemic helped companies recognize that outsourcing their IT infrastructure is a cost-effective way to align IT and business goals. In particular, Persistent is helping their clients with advanced cloud and automation skills that dramatically accelerate both cost efficiencies and deliver positive business outcomes."
Nitha Puthran, SVP, Cloud, Infrastructure and Security Services at Persistent Systems
"Being recognized by ISG for the strength of our cloud services is an important endorsement for our expertise, assets and most importantly, the value we deliver to our global clients. Our flexible approach meets organizations where they are in their cloud transformation journey. Our differentiated IP, accelerators, and partner ecosystem help to maximize business outcomes and accelerate time to market."
The 2021 ISG Provider Lens Next-Gen Private/Hybrid Cloud – Data Center Services & Solutions Archetype Report is available to subscribers or for one-time purchase here.