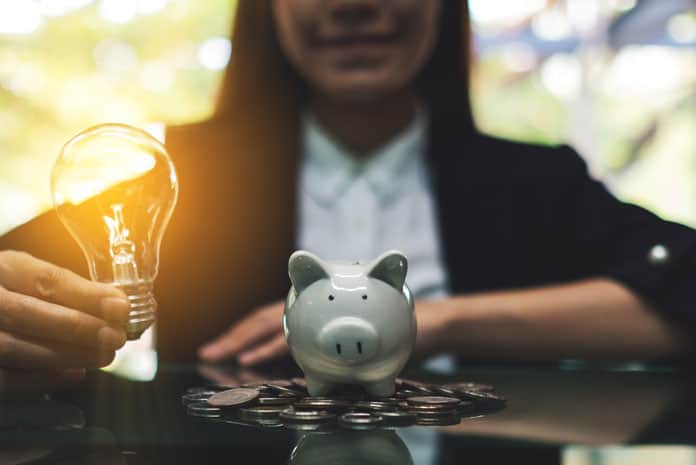 Balaji Rao, Area Vice President, India & SAARC, Commvault"
The budget 2023 has been laid down with a future-ready outlook and highly compliments nation's objective of innovative, technology-driven and knowledge-based economy. The increased impetus on data generation and management while ensuring privacy, security, and trust is a powerful move. The India Datasets program and the proposed National Data Governance Policy will empower academia, researchers, and start-ups with access to a large repository of India-specific dataset and is an indispensable move by the government to further propel the Digital India vision.
Furthermore, the government is pushing the agenda of upskilling to prepare for a resilient future. The framework outlined to upskill the youth with 30 Skill India International centres, will bridge the persisting digital gap and unlock a massive pipeline of jobs and entrepreneurial opportunities. The initiatives for telecom services and modernization of agri sector through Digital Public Infrastructure will be critical in modernizing and broadening the scope of data generation, management, and protection.
The cumulative effect of all the initiatives will eventually generate enormous amounts of data that will intensify the need for reliable, unified data management and protection solutions. The budget 2023 is a foundation for India@100 and will strengthen our digital ecosystem, drive transformation, and fortify India as a leading digitalized nation.
Deepak Visweswaraiah, vice president, platform engineering, and site managing director, Pegasystems, India
The Union Budget for 2023 sets the stage for a growth-friendl strategy with a vision of a technology-driven and knowledge-based economy in the post-pandemic world. As the budget focuses on seven pillars of growth with a three-pronged approach to facilitating ample opportunity for citizens, especially the youth, providing a strong impetus to the development and job creation, and stabilizing the macroeconomic environment, we are well-positioned to tackle difficulties and prosper in the new normal.
This year's budget provides us with a forward-looking blueprint for India's resilience, competence, and innovation. The Centre emphasizes on ensuring the community's overall progress through technology and digitalization. By offering new-age courses in 3D Printing, drones, coding, Robotics, AI, etc, through Kaushal Vikas Yojana or developing 30 Skill India International centers, India could further strengthen its position as the ultimate destination of top talent. I am pleased with the Centre's measures for Make AI for India and Make AI Work for India, intended to encourage innovation in AI. The establishment of three Centres of Excellence for Artificial Intelligence at prestigious educational institutions coupled with leading industry players partnering to conduct research and develop cutting-edge applications would unleash the potential of the Indian economy. As a result, India will be able to create an effective AI ecosystem as well as nurture skilled AI professionals. This is also a significant step in promoting financial inclusion in India, allowing industries across sectors to become more accessible to a broader segment of the population.
Innovation is at the core of this year's budget as the government takes its digital India initiative to the next level with the deployment of 5G services and a new program to promote R&D in pharma. In addition, the Data Governance Policy will be launched this year to enhance startup and academic research and innovation. Thus, we are indeed on a highway to building an open, digital, and inclusive India in the coming years."