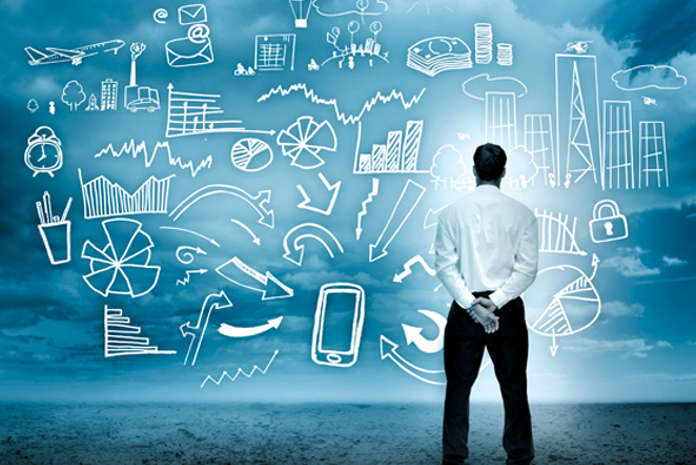 Samsung has announced a partnership with Facebook to help offline retailers go digital. Under the partnership, Samsung's offline retailers will be given requisite training to join the online ecosystem and reach a larger number of customers.
As part of the training, offline retailers will be educated on how to set up their business pages and accounts on platforms such as Facebook and Instagram. Retailers will trained on how to reach consumers through these social networking platforms as well as leverage WhatsApp for reaching customers.
In case of Samsung's, retailers can share information such as e-detailers and e-catalogues for Samsung phones. Consumers will be able to order their Samsung phones by contacting retailers through WhatsApp (via retailers' WhatsApp Business app). Retailers can use their existing delivery mechanism to provide the products to customers.
"In the first phase, Samsung and Facebook have already trained more than 800 offline retailers, with more training sessions lined up in the coming weeks. The major focus of trainings is on enabling offline retailers build a digital presence through the Facebook family of apps – Facebook, Messenger, Instagram and WhatsApp," said Samsung in a release.
The partnership comes at a time when the government is encouraging social distancing amid the Covid-19 pandemic. The partnership is quite similar to Reliance Jio's JioMart platform where local kirana stores can sell their products online. JioMart, however, is still not available across India.
It may be recalled that Facebook had invested ₹43,574 crore in Jio Platforms which also included leveraging WhatsApp to reach local shops.
Amazon last month launched a new programme called "Local Shops on Amazon" which is aimed at helping "supplement" footfalls at local shops with a digital presence.