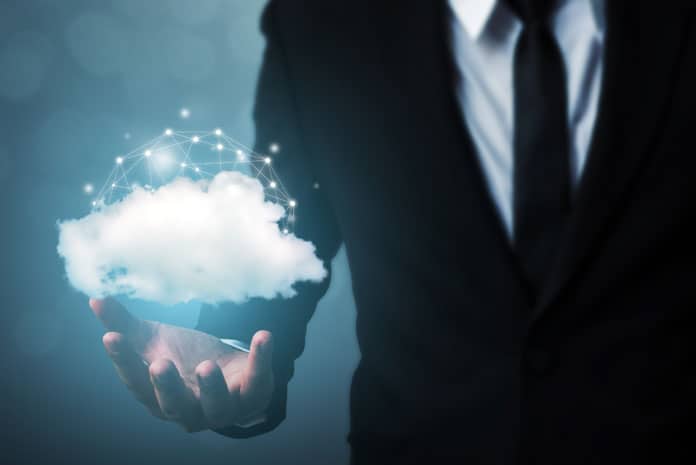 Temenos published new high-water benchmark performance results for Temenos Banking Cloud on Microsoft Azure and MongoDB Atlas infrastructure. The benchmark scenario simulated a client with 50 million retail customers, 100 million accounts and a Banking-as-a-Service (BaaS) offering for 10 brands and 50 million embedded finance customers on a single cloud instance.
In the test, Temenos Banking Cloud processed 200 million embedded finance loans and 100 million retail accounts at a record-breaking 150,000 transactions per second. In doing so, Temenos platform proved it's robust and scalable to support banks' business models for growth through BaaS or distributing their products themselves. The benchmark included not just core transaction processing, but a composed solution combining payments, financial crime mitigation (FCM), data hub and digital channels.
The performance benchmark with Microsoft and MongoDB shows the unmatched scalability of Temenos' cloud-native and composable platform helping banks massively scale and cater for the high volumes of transactions in the BaaS world where multiple brands are hosted on a single platform.
The benchmark also underscores the advances Temenos has made to provide a leaner and greener infrastructure, helping banks scale efficiently and achieve their sustainability goals. Temenos cloud architecture elastically scales, enabling banks to process higher volumes of transactions showing 49% like-for-like improvement for the tested workloads compared to previous release.
Real world deployments demonstrate the scalable performance of the Temenos platform, with a global payments provider launching its Buy-Now-Pay-Later service on the Temenos Banking Cloud, reaching 25 million BNPL consumers which equates to 150 million loans; this was the fastest start to any product launch in the company's history.
Temenos is the only software company to offer a single platform for any type of bank, retail, corporate or wealth; suitable for any size bank; and also, cloud-native, readily available on all major public cloud providers for banks to run themselves or as a SaaS solution via Temenos Banking Cloud.
Tony Coleman, Chief Technology Officer, Temenos, commented: "No other banking technology vendor comes close to the performance and scalability of Temenos Banking Cloud. We consistently invest more in cloud technologies and have more banks live with core banking in the cloud than any of our peers. With global non-cash transaction volumes skyrocketing in response to fast-emerging trends like BaaS, banks need a platform that allows them to elastically scale based on business demand, provide composable capabilities on-demand at a low cost, while reducing their environmental impact. This benchmark with Microsoft and MongoDB proves the capability of Temenos' platform to power the world's biggest banks and their BaaS offerings with hundreds of millions of customers, efficiently and sustainably in the cloud."
Boris Bialek, Managing Director of Industry Solutions, MongoDB, added: "Temenos' cloud-native, microservices-based architecture on MongoDB Atlas database gives customers flexibility, while also improving security, performance, and scalability. The document model is a key ingredient for a composable banking architecture, and the high throughput of the benchmark proves that the resilience of Temenos banking platform and MongoDB's developer data platform can support the needs of even the largest global banks."
Bola Rotibi, Chief of Enterprise Research, CCS Insight, said: "Flexibility, platform choice and the ability to scale are becoming increasingly important factors for our banking community as they look to Embedded Finance and Banking-as-a-Service as areas of growth. Benchmarking results such as the one on Microsoft Azure, shows that Temenos Banking Cloud can elastically scale up and down based on business demand. Providing composable capabilities on-demand at a low cost supported by automatic scaling reduces the overall environmental impact. This adds further choice for Temenos' clients and for the broader banking and financial services industry."