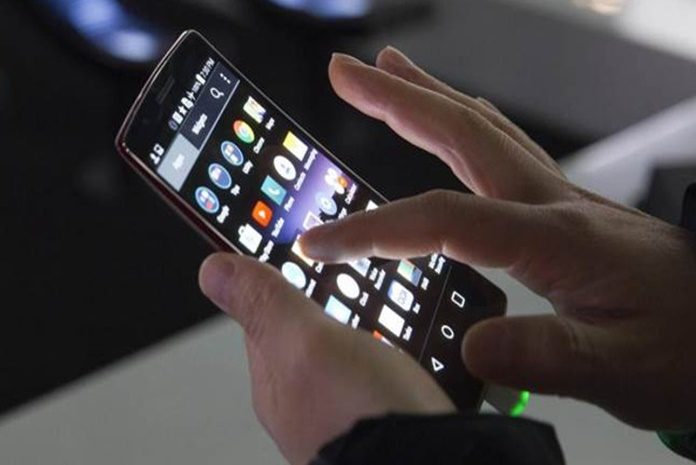 Thales is supplying Thales embedded SIM (eSIM) for the brand new motorola razr, the world's first foldable smartphone to rely exclusively on this highly compact solution for secure mobile connectivity. Optimizing space, the eSIM is enabling a new generation of connected consumer devices such as smartphones, wearables (like smartwatches), or PCs.
Embedded and soldered into the device during manufacturing, the eSIM does more than save valuable space for designers as they strive to create compelling new ultra-flat products. The embedded SIM enables users to remotely provision and update their mobile network subscriptions that are securely stored in the eSIM. Subscribers no longer need to physically insert SIM cards as they benefit from a fully digitized journey.
Thales embedded SIM for Motorola is compliant with the GSMA's specifications for remote SIM provisioning. This universal approach will allow manufacturers to offer new product classes for global deployment based on this common embedded SIM architecture. To support this ecosystem, more than 200 mobile operators in almost 90 countries across all continents have launched or plan to launch eSIM consumer services.
"More than 2.8 billion eSIM-compliant smartphones are expected to be cumulatively shipped between 2018 and 2025. The trend towards eSIM-only smartphones is going to catalyse this market further as we see greater adoption across the price-tiers unlocking multiple benefits for smartphone OEMs, operators and end-smartphone users." Neil Shah, VP Research, Counterpoint Research.
"Motorola's decision to go eSIM-only for their premium product reflects the company's confidence in this extremely space-efficient approach to secure mobile connectivity, It also demonstrates deep trust in Thales, a world leader in eSIM technology and related subscription management services, and also an active participant in the development of the latest GSMA remote provisioning specifications." Emmanuel Unguran, EVP Mobile Connectivity Solutions at Thales.