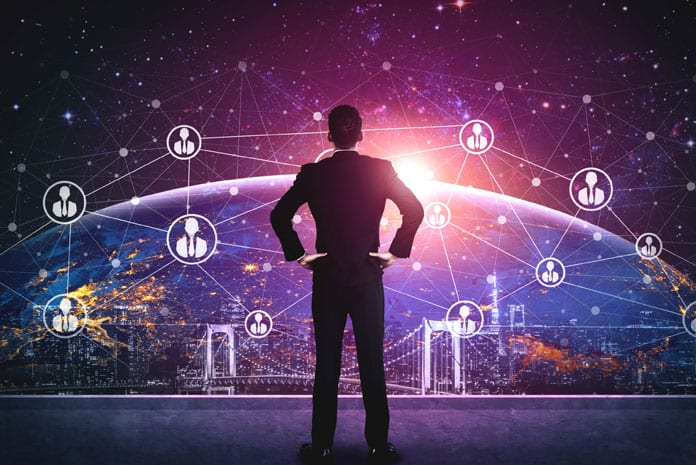 Tredence, the global data science and AI solutions company has been recognized as a leader in the Information Services Group's (ISG) Provider Lens – Analytics Services 2022 report. ISG is a leading independent global technology research and advisory firm. The report spotlights Tredence as a category leader in two categories: Data Engineering Services and Data Science Services.
ISG rated Tredence as a 'Leader' for its deep domain-led analytics offerings backed by accelerators and strategic cloud partnerships. In addition, ISG spotlights Tredence's robust data engineering services and data science offerings designed to equip enterprises with reduced cost of ownership, erased technical debt and long-term sustainability in data initiatives.
Tredence adopts a last mile AI strategy to help Fortune 100 Chief Data Officers (CDOs) understand the economic value of data and the importance of leading a data-driven organization. The company excels at solving the last-mile AI problem by bridging the critical gap between insight creation and value realization.
"In the current business climate, enterprises are turning to trusted analytics experts to modernize their data environments. Blending data engineering, sector knowledge and industry partnerships is critical to framing adaptive analytics strategies. To that end, Tredence has built strong capabilities that aid enterprises in establishing data analytics Centres of Excellence (CoE), driving large-scale data transformation initiatives and building decision intelligence systems for faster decision-making," said Sumit Mehra, Co-founder & CTO, Tredence. "We are honored to be recognized as a global leader in analytics services by ISG. We continually focus on partnering with enterprise CDOs to help them leverage the combinatorial power of AI, analytics, and the cloud to realize value at the last mile."
Tredence offers a deep bench of analytics capabilities, including industry-specific accelerators integrated with a robust cloud-first strategy that connects data producers with data consumers across the data lifecycle. In addition, the company has partnered with Microsoft Azure, Databricks, Snowflake, AWS, and Alation to build joint value propositions for clients in retail, CPG, telecom, travel & hospitality, and industrial manufacturing.
"Tredence's strength lies in building industry-specific AI and analytics solutions. It enables enterprises to discover the roadblocks to data analytics adoption, leverage their deep domain knowledge to create growth opportunities and manage the entire data modernization adoption lifecycle. Tredence builds industry expertise at the intersection of functional capabilities. It also invests in accelerators and solutions that can operationalize modern data platforms and AI in the cloud," said Prashant Kelker, Chief Strategy Officer, ISG.
Last December, Tredence announced its Series B funding round of $175 million from Advent International. The fresh capital will help Tredence strengthen its vertical and domain expertise, IP and accelerator repository, channel partner development and operational excellence. The company was also recently recognized as the Databricks Partner of the Year for Retail & CPG and a Microsoft Analytics Partner of the Year finalist.