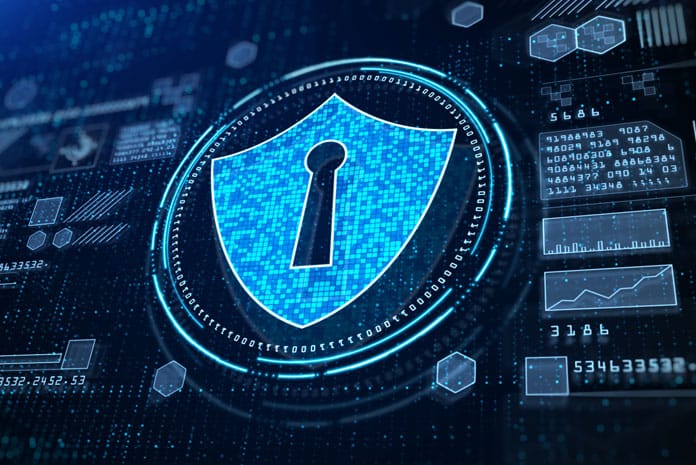 Veeam Software released Veeam Backup for Microsoft 365 v7, the #1 backup and recovery solution for Microsoft 365 including Microsoft Exchange Online, SharePoint Online, OneDrive for Business and Microsoft Teams. With over 14 million users protected, the latest version of Veeam Backup for Microsoft 365 strengthens data protection by enabling immutability, delivering advanced monitoring and analytics across the backup infrastructure environment, along with increased control for BaaS (back up as a service) through a deeper integration with Veeam Service Provider Console.
"Microsoft 365 is at the center of communications for many organizations and protecting that data at the highest level has never been more important," said Danny Allan, CTO and Senior Vice President of Product Strategy at Veeam. "With 78% of organizations protecting Microsoft 365 with either third-party or BaaS, companies recognize the need to protect their critical data and the ability to rapidly recover from inevitable ransomware and cyber-attacks. As Veeam strives to keep businesses running, this latest version of Veeam Backup for Microsoft 365 delivers greater peace of mind and data confidence."
Highlights of Veeam Backup for Microsoft 365 v7, include:
Immutable backup copies: Confidence that Microsoft 365 data is protected against ransomware attacks.  Immutable copies can be stored on any object storage repository, including Microsoft Azure Blob/Archive, Amazon S3/Glacier and S3-compatible storage with support for S3 Object Lock.
Complete visibility: Integration with Veeam ONE and Veeam Data Platform provides advanced monitoring, reporting and alerts for Microsoft 365 backup environments, ensuring reliability of the complete recovery strategy.
Increased control for BaaS: Tenants have more self-service backup, monitoring and restore options to address more day-to-day requirements.
Version 7 provides two integrations with Veeam Backup for Microsoft 365: Veeam ONE and Veeam Service Provider Console. Advanced monitoring and reporting delivered through Veeam ONE v12 allows proactive monitoring of Microsoft 365 backup and storage resources through an at-a-glance dashboard. Users receive alerts to resolve issues immediately and can leverage service level agreement (SLA) reports to ensure compliance and recovery point objectives (RPOs) are met.
The second integration builds upon existing features in Veeam Service Provider Console, which allows organizations to have increased control when leveraging BaaS for Microsoft 365 backups with a Veeam Cloud & Service Provider (VCSP) partner. Tenants will gain the autonomy to create backups, monitor protected data and recover at any time without service provider assistance. Secure onboarding, automated billing and REST API support provides an easier and more seamless adoption experience.
In addition to Microsoft Exchange Online, SharePoint Online and OneDrive for Business, the self-service restore portal now includes support for Microsoft Teams. Users can now choose their own individual restore points as needed and restore SharePoint Online and OneDrive for Business folders.