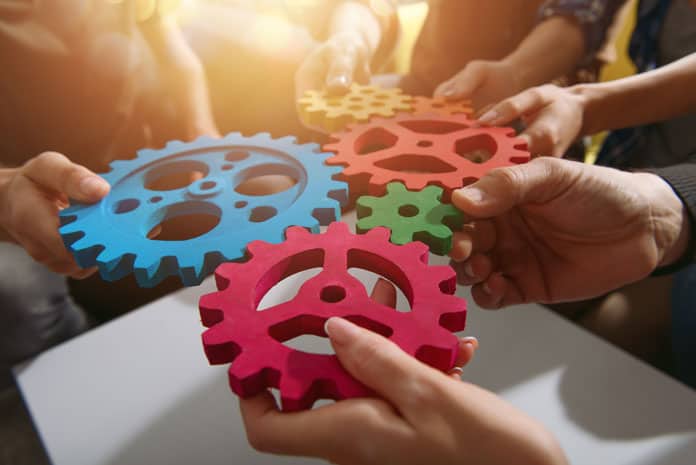 Xiaomi has become the first Chinese handset maker to partner with a local contract company in India for manufacturing and export of its mobile phones. The partnership with Dixon Technologies comes amid the government's increased push to Chinese handset makers to broad base their supply chains.
The tie-up comes few days after the Chinese consumer electronics company partnered with another domestic manufacturer — Optiemus Electronics — for making its bluetooth audio products.
"We are committed to deepening and broadening our Make-in-India initiatives, supporting domestic champions and helping democratise technology for the masses," said Muralikrishnan B, president, Xiaomi India. "We have also made enormous progress in localising our supply chain sourcing and procuring many equipment that go into the making of a phone locally in India," he added.
"Xiaomi, which has built a strong brand equity over the years in India and is known for its high quality and efficiency. It is reckoned as a strong force in smart mobile phones market in India. This partnership will leverage Dixon's manufacturing excellence, superior execution track record and Xiaomi's expertise and leadership in Indian business ecosystem," said Atul B Lall, vice chairman and managing director of Dixon Technologies (India).
Lately, other Chinese handset makers such as Vivo, Oppo and Transsion have also been in talks with some of the production-linked incentive (PLI) beneficiaries such as Lava, Bhagwati (Micromax), UTL Neolync, Optiemus Electronics and Dixon. However, none of the companies have formally announced their plans of roping in domestic manufacturers, even if these handset makers have their own manufacturing units in the country.
"The government's stance is very clear — if they (Chinese handset makers) want to continue in India, they must effectively follow the law of the land and should have open transparent supply chains," minister of state (MoS) for electronics and information technology Rajeev Chandrasekhar had earlier told FE.
Chinese handset manufacturers operate in India in a manner where their distributor network is fully owned by their own entities. The distributors are also shareholders of the handset firms. As a result, these firms are able to undercut the Indian manufacturers as distributors work on zero margins and are able to earn as shareholders with growing market share, according to industry experts.
"Xiaomi's partnership with Dixon and Optiemus is surely a right step that will help the local manufacturers in leveraging the benefits of PLI. We expect other Chinese players to follow suit," Faisal Kawoosa, chief analyst at Techarc, said, adding that while partnering with local players would not make much difference to its end users, Xiaomi's strategies to remain a strong player in the market are in right direction.
Xiaomi, which continued to be the market leader in smartphone market in India, has slipped to third spot at the end of January-March quarter, according to data by Counterpoint Research.