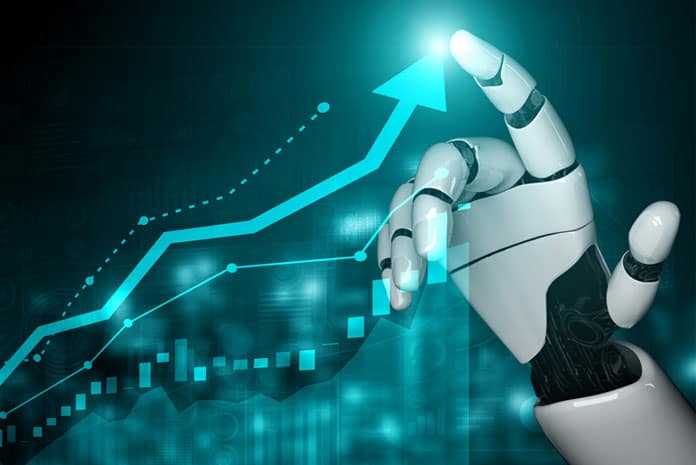 Yotta D1 Data Center in Greater Noida, North India's first hyperscale data center, has been awarded Tier Certification of Constructed Facility (TCCF) by Uptime Institute (USA) – the leading independent data center advisory and certification organisation. Received within just seven months after Yotta D1's launch, the certification validates the data center's construction in accordance with the global standards established by Uptime Institute.
Yotta D1 received the TCCF certification within just three months of being certified with Tier Certification of Design Documents (TCDD), a pre-requisite that validates a data center's design plan as per Uptime Institute's criteria.
 Involving a rigorous physical evaluation process under real-world conditions spread across four weeks, the TCCF certification validates Yotta D1's construction as per the committed design, and its capability to operate with high standards of uptime, efficiency and concurrent maintainability. This serves as a benchmark for enterprises to make informed choices while evaluating data center service providers.
 Commenting on the development, Sunil Gupta, Co-founder, MD & CEO, Yotta, said, "World-class infrastructure is synonymous with Yotta, and we lay utmost emphasis on our data centers' capability to assure businesses of uninterrupted operations. The TCCF certification for Yotta D1 is a testimony to that and a rare feat in an industry where a large proportion of data centers are only certified for their designs. While the TCCF certification proves Yotta D1's construction excellence, it also underlines that North India's first hyperscale data center is also among the country's best data centers that businesses can truly count on. The efforts of our teams can't be understated in our endeavour to build world-class data centers with indigenous capabilities. I congratulate our Engineering, Projects and Operations teams for this remarkable milestone."
 The TCCF audit process is based on a detailed review and testing of multiple mechanical and facility criteria as defined in the Tier Standard: Topology, the globally recognised benchmark for data center reliability and effectiveness. It entails an arduous evaluation of the data center facility, which makes this achievement rare in the country's data center marketplace – one that assures enterprises of demonstrated resilience and uptime for their critical workloads.
 Elaborating on the certification process, Sanjay Kuntal, Vice President – DC Projects, Yotta, added, "For our data centers to deliver Yotta's signature quality and performance to our customers, it's imperative to design and build our data centers according to the highest industry standards. Built within a record time of 18 months, Yotta D1 has set numerous benchmarks since its inception, with TCCF being the latest feather in its hat. This was possible with Yotta's design and construction prowess, which banks upon industry-leading best practices. The facility successfully demonstrated its adherence to Uptime Institute's stringent criteria with its operational capabilities, state-of-the-art building management system, power infrastructure and security, thus assuring enterprises of complete peace of mind. This achievement not just validates our capability to deliver what we commit, but also underlines the key considerations that enterprises must bear in mind when choosing a data center service provider."