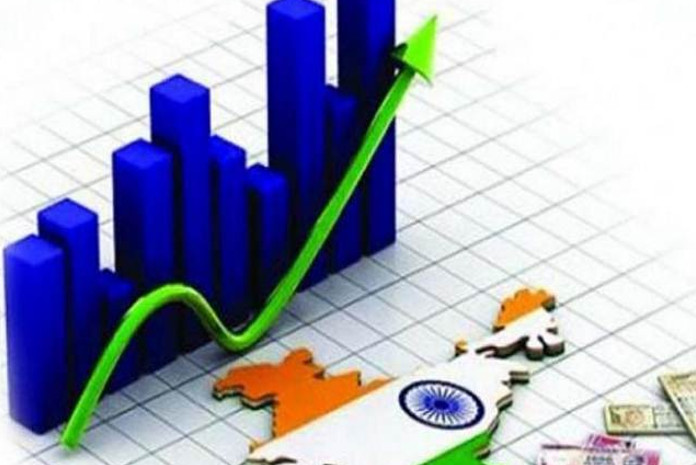 Embee Software has expanded its operations in the Middle East to help enterprises to modernize their workplace and take the best technical solutions.
From April 1st, 2021, the company has announced the launch of Embee Middle East WLL- new operations in Bahrain, Middle East. Embee is set to extend 30+ years of technology expertise across cloud solutions, workplace modernization products, system integration services, managed services, and app services in the Middle East region.
Embee is known to have the strongest tech teams driving cloud transformation solutions in India. With a 500+ strong workforce present across 11 locations across India, Embee has successfully delivered more than 500 successful cloud transformations empowering large and medium-sized enterprises in India. Embee is characterized by the high quality of services it offers, which has resulted in the company having excellent business relationships and an important list of clients all over India.
According to Embee's CEO and founder, Sudhir Kothari, "Our future-proof technology helps brands build efficient business models and workplaces. Together with our local partners, we will deliver the best IT services in the Middle East market, which will help enterprise make decision making and problem-solving significantly faster and smarter. To be able to guide customers on that journey, continuous transformation and growth is an integral part of who we are."
Embee's Middle East operations will be headed by Amit Nandi, Managing Director, Middle East, a digital strategy head with 19+ years of experience in ICT system integration.
Talking about the launch, Mr. Amit Nandi, Managing Director- Embee Middle East WLL said, "When it comes to the digital economy, Middle East countries are the obvious choice as the market is huge and growing at a rapid pace. We aim to become the largest IT services provider in the Middle East starting with Bahrain. With 30+ years of experience, we believe in offering customized, anywhere-anytime solutions for truly meaningful relationships with customers."