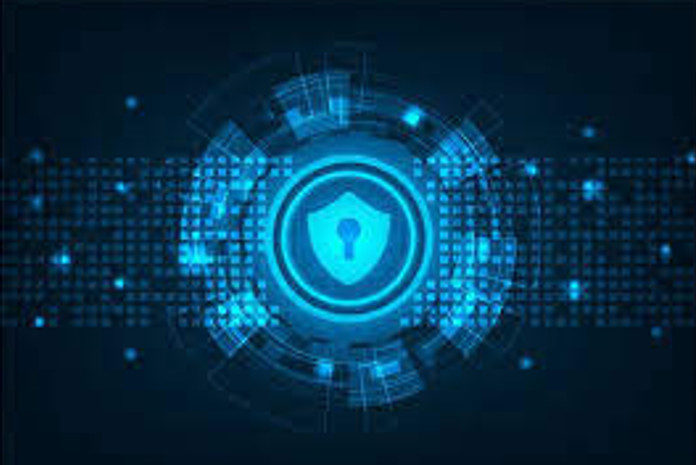 Check Point Software Technologies today announced Fast Track Network Security, a new suite of solutions which deliver unprecedented protection, scalability, and ease of deployment and control for enterprises, from branch offices to corporate data centers.
According to the 2019 IBM Cost of a Data Breach study, the lifecycle of a malicious attack from breach to containment averages 314 days, and costs organizations $3.9M on average. Check Point Fast Track Network Security directly addresses the three main security challenges facing enterprises today: lacking a full set of security technologies to protect against advanced Gen V cyber-attacks; an inability to quickly scale up security according to business need; and complex, disjointed security management processes.
"Security breaches continue to impact enterprises across the globe at an alarming rate. The cost of a breach continues to rise as attackers have become more efficient, causing more damage in less time. Businesses need agile cybersecurity solutions that actively prevent breaches before they can cause disruption," said John Grady, Senior Principal Analyst from the Enterprise Strategy Group (ESG). "Check Point's continuing innovation around threat prevention and performance provides on-demand scalability, enabling enterprises to stay ahead of the attack landscape while meeting the changing needs of the business."
The Fast Track Network Security suite features five new Check Point Quantum Security Gateways for branch office to mid-size enterprises, and one gateway designed for Maestro Hyperscale orchestrations for large enterprises and data centers. All the gateways feature Check Point ThreatCloud and its award-winning SandBlast Zero-Day Protection. The new range starts with the 3600 gateway for branch offices, and extends to the 16000 Turbo Hyperscale gateway for enterprise data centers. All the Fast Track Network Security solutions include the latest release of Check Point's R80 unified security software, R80.40 which has over 100 new features to extend protection, streamline processes and enhance productivity.
"The principle behind Fast Track Network Security is simple. It enables enterprises to deploy the industry's leading threat prevention capabilities at all points of their infrastructure, and to scale security almost infinitely according to their changing business needs. It also dramatically accelerates the efficiency of their security operations," said Itai Greenberg, VP Product Management and Product Marketing at Check Point. "This enables enterprises to prevent and block even the most advanced attacks, before they can disrupt business."