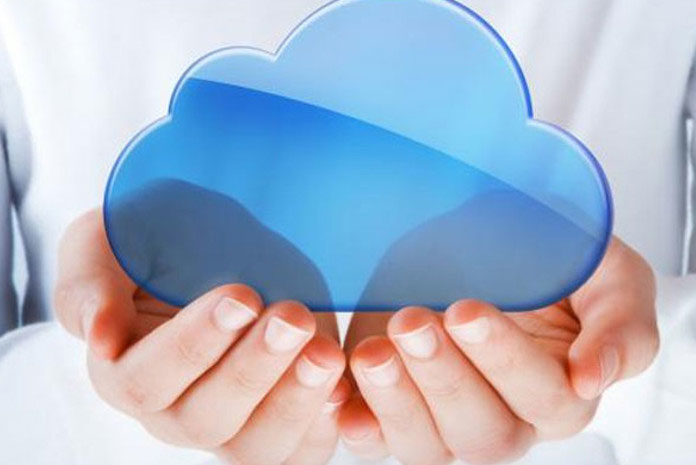 Blazeclan Technologies has been positioned as a major player in the cloud service market in IDC's recently published IDC MarketScape: Asia/Pacific (ex. Japan) Managed Cloud Services (MCS) 2019 Vendor Assessment Report. The report evaluated multiple global providers of managed cloud services across the full spectrum of cloud and IT applications along with Blazeclan Technologies.
Born-in-the-cloud, Blazeclan Technologies is a Pune-based provider of managed cloud services. The firm has been an AWS Partner Network (APN) partner since 2012 and is a pure-play cloud service provider with 100 per cent of its customer base located on third party public cloud assets. Looking at Blazeclan's main strengths, the IDC MarketScape noted that agility and responsiveness to customer requests are among the firm's biggest strengths. It also boasts a strong focus on innovation, spending a much higher proportion of its revenue on research and development (R&D) activities in comparison to some of its larger competitors.
Commenting on this recognition, Varoon Rajani, Co-Founder and CEO, Blazeclan Technologies, said, "With the world moving on to the cloud and businesses increasingly diving into managed cloud services for transformation, Blazeclan wishes to maximise the opportunity by focusing on getting customer issues resolved rapidly with automation, along with our home-grown platform Cloudlytics.com enhancing governance and security of customer's cloud environment. The key is to stay focused on our strengths on Cloud Services. While we are truly humbled by this recognition, we will continue working to build on our capabilities and deliver customer delight."
The report provides a detailed assessment of the region's nine Managed Cloud Service providers and aims to give readers a deeper understanding of how the various profiled vendors are positions to assist them in their cloud adoption journey with their unique requirements. The IDS MarketScape uses a highly detailed assessment methodology that measure vendors' ability to support customers across a range of cloud implementation styles and platforms throughout the various stages of their cloud journey evaluation.
"A key objective to engage managed cloud providers is to help clients better realize the business benefits of their cloud investment and decrease the risk," said Cathy Huang, Associate Research Director for Services and Security at IDC Asia/Pacific. "Security capabilities, particularly cloud security, are growing to be a key differentiator among the managed cloud services providers."
"As the primary role of cloud evolves from that of an infrastructure utility to serving as a platform for the next generation of organizational innovation and evolution, managed cloud services providers need to ensure they are geared to provide upstream services and tooling around cloud migration assessment and advisory, road map creation, migration, and cloud-native application development utilizing the latest platform innovations and capabilities. Managed cloud services vendors that are able to orchestrate these capabilities across a diversity of cloud consumption models and cloud platforms will be the ones that will distinguish themselves in a cloud-first future," said Pushkaraksh Shanbhag, Senior Research Manager at IDC Asia/Pacific.
The report provides pertinent guidance to technology buyers and decision makers about the unique and differentiating characteristics of the profiled vendors across specific assessment criteria. The framework employed a total of 42 distinct evaluation criteria to assess participating vendors. Additionally, the team conducted over a dozen in-depth interviews with enterprise customers of the participating vendors to get a firsthand account of their experience with their MCS providers. The study leverages a comprehensive list of capabilities and strategy criteria to provide a granular understanding of a vendor's positioning in the market. Blazeclan's expert assessment and next generation managed services offering has been helping it's enterprise clients make their systems more potent by incorporating automation wherever suitable or missing, thereby saving time and incredible costs; this recognition only further helps the company strengthen its credibility in the region.