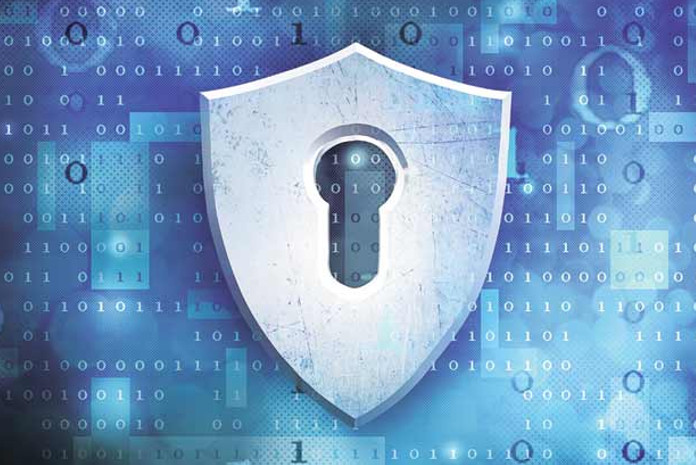 Speakers at the AVAR 2018 international cyber security conference will discuss advanced persistent targeted attacks on governments and industries to security for smart cars in the Internet of Things (IoT), said a city-based cyber security major. India's K7 Computing will host and organise the three-day conference in association with CERT-In (India's Computer Emergency Response Team), the company said in a statement.
It said the 21st Association of the anti-Virus Asia Researchers International Conference, popularly known as AVAR, will be held between November 28 to 30 in Goa.
The theme this year will be "The Dynamic Security Ecosystem".
AVAR 2018 will provide a platform for 67 speakers from 25 different international security companies to present 41 cutting-edge cybersecurity topics.
"We strongly believe in spreading awareness on the need for wide adoption of cybersecurity solutions to protect data and devices," J. Kesavardhanan, MD and CEO, K7 Computing, said in the statement.
"AVAR gives us a great opportunity to drive our cybersecurity mandate, bringing the industry together to discuss and develop an advanced roadmap to curb cyber threats."
Sanjay Bahl, Director General, CERT-In, said: "AVAR is an important technical platform to bring the global cybersecurity industry together to discuss and brainstorm on the technical way forward to deal with the evolving threat landscape."