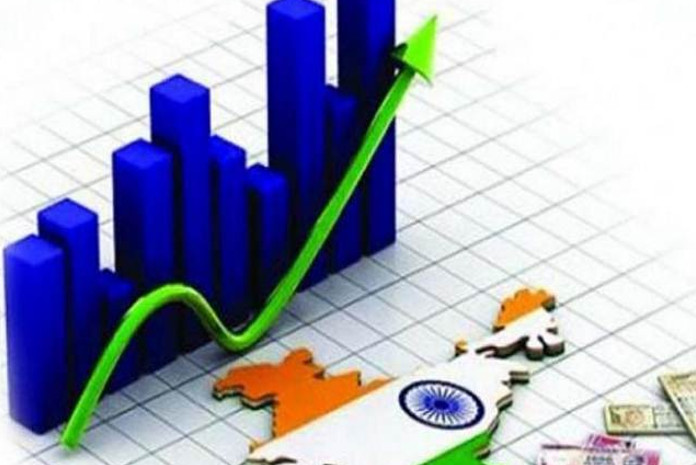 eCaps Computers India started in 1993 as an IT solutions company in Coimbatore. Today, it has emerged as one of the leading distributors of IT products and solutions with a large network of partners.
"In 2000, we got into networking and hardware selling. That is when the journey really kick-started. Getting into networking vertical was a landmark event. Another landmark event was the Kaspersky national distributorship and launching our own brand 'Netfox'. Subsequently, we started offices in Chennai, Kochi, Bangalore, Hyderabad, Delhi, Kolkata and Mumbai," said Gunasegharan Krishnan, Director, eCaps Computers India.
eCaps' key projects include implementation of Kaspersky and Netfox solutions through its key partners.
"At New Delhi Municipal Corporation, we have implemented 1500 nodes for their endpoint
security through our channel partners. We have also it done for police departments ranging up to 2500 endpoint security nodes," he said.
The company's core strength lies in networking security and network infrastructure. The company aims to spread its footprints across India in a very dominant way by reaching out to partners in nook and corner. Also, it looks forward to adding more to the product line under the Netfox brand.